(TRINIDAD EXPRESS) National Security Minister Stuart Young has called a media conference to provide an update on the investigation into the shooting death of Acting Senior Superintendent of Prisons Wayne Jackson.
Jackson was shot dead at the front gate to his home in Malabar, Arima at around 7.30p.m.
He had just arrived home after a shift at the Maximum Security Prison, Arouca.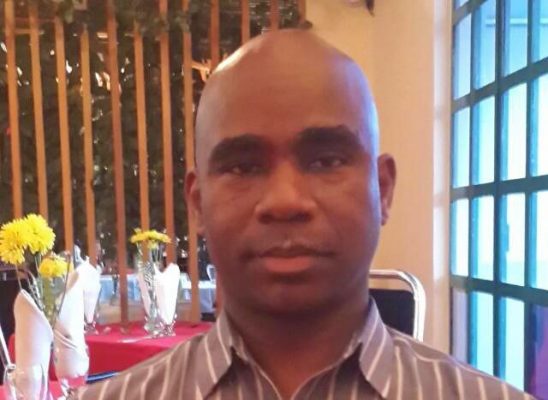 A lone gunman fired at least 30 shots.
Police believe Jackson's killing was ordered from behind prison walls, and the callw as made using a cell phone that prisoners are not entitled to have.
The media conference, to be held at 11.30a.m. will include Chief of Defence Staff Commodore Hayden Pritchard, Commissioner of Police Gary Griffith; Acting Commissioner of Prisons Dane Clarke and the Prison Officers Association.
Around the Web