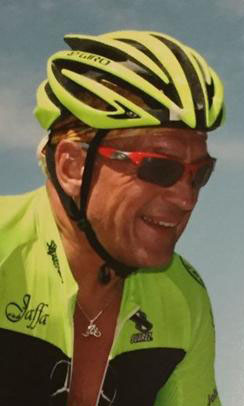 (Trinidad Express) Popular Chef Joe Brown and a BP employee Joanna Banks were killed yesterday morning when a car ploughed through a group of bicycle riders on the Beetham Highway.
It happened at about 6.45 am on the east bound lane near the entrance to the Beetham landfill.
The two were among a group of cyclists from the Slipstream Cycling Club.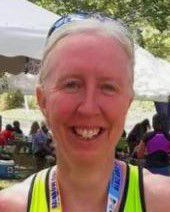 At least ten people were injured. Witnesses described seeing "bikes, blood and bodies everywhere".
Banks was found in a shallow pool of water. An autopsy will say if she died from the crash injuries or drowned.
Chef Brown and nine others were taken to the Port of Spain General Hospital.
Brown died while being treated.
At least three of the victims are in critical condition.
Among the injured are Adelino Perreira, and gynecologist Dr. Ajit Kuruvilla.
The driver of the car stopped to render assistance, Sunday Express was told.
The driver said one of his tyres blew out, and he was unable to avoid the cyclists.
He did not fail a breathalyser test administered at the scene.
Around the Web