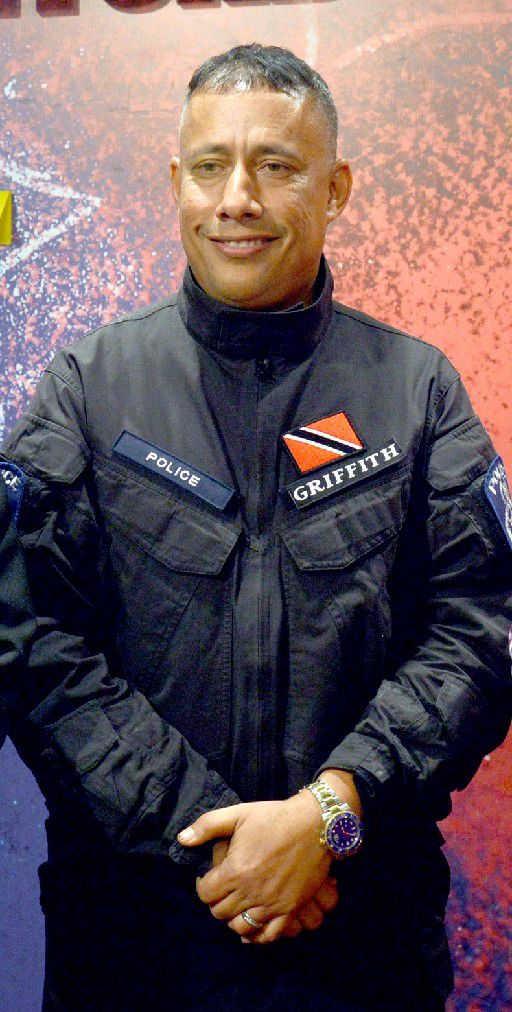 Commissioner of Police (CoP) Gary Griffith is bringing in foreign officers and other experts to help in the war on crime.
It's been just over 100 days since Griffith took up duties as top cop on August 17. Even though he and the Police Service he's in charge of have made a number of drug busts and rescued several kidnap victims, the country's murder toll continues to climb and is nearing 500 as 2018 winds down.
But Griffith says it could have been worse and has promised to drastically reduce the murder toll in 2019 and also bring closure to a number of cold cases.
Around the Web