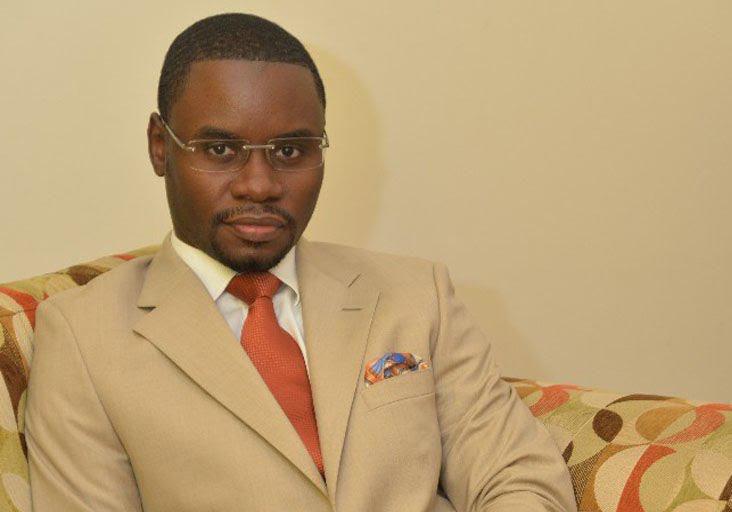 (Trinidad Express) Bail has been set at $300,000 for a 32-year-old financial advisor and managing director of an investment company.
Sheldon Powell appeared before the Port of Spain Magistrates' Court on allegations of fraud on Tuesday.
However, he was was unable to secure bail and remanded in prison custody until the next court appearance, which is expected to take place on January 8.
Powell was arrested on Monday at his home along Palmiste, San Fernando, by officers of the Fraud Squad, led by Snr Sup Lindon Greenidge.
He was questioned and charged by Corporal Lewis.
The charges stem from allegations that he fraudulently converted $160,000 entrusted to him in November 2015.
The money was given to him in order to invest in a UK Investment company namely Shard Capital Partners LLP on the investor's behalf.
However, the investment was never made, despite several communiques between the investor and Powell, and it was believed the money was used for the 32-year-old's personal expenses.
A report was eventually made to the Fraud Squad, which led to the investigation, and to Powell being charged.
Around the Web