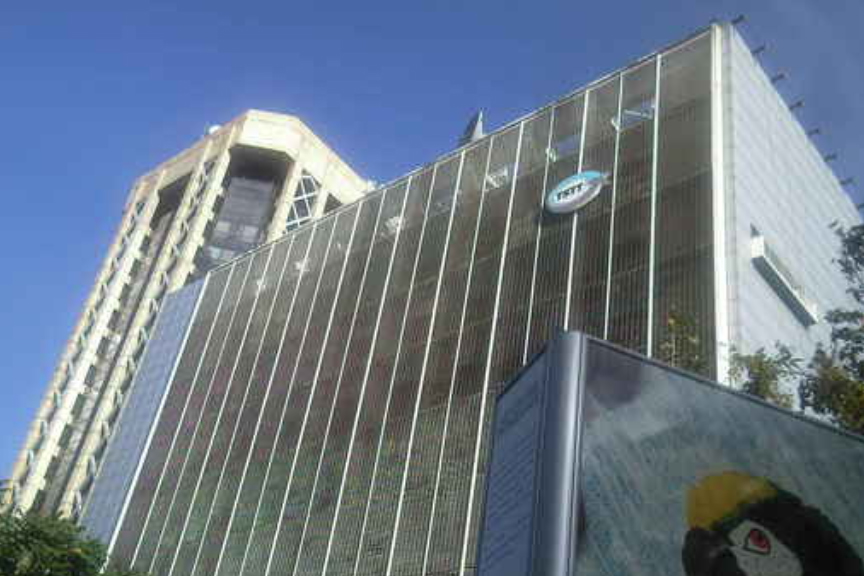 (Trinidad Express) Telecommunications Services of Trinidad and Tobago (TSTT) yesterday  fired 51 more employees.
In a statement issued yesterday morning, the company said it completed its "staff rationalization exercise" on Wednesday with the non–unionized employees being served retrenchment notices.
In addition, TSTT, through an out of court settlement facilitated the resignations of 77 employees who were applicants for the VSEP programme offered by TSTT in 2014.
These employees were previously denied their request for separation as a result of an injunction lodged at the Industrial Court, said TSTT.
The reduction in staff will result in savings of approximately $270 million annually, bringing TSTT in line with the industry benchmark for employee costs, which is 15% of revenue. In keeping with its strategic mandate, TSTT said it also envisages no salary increases for the outstanding periods 2014 to 2018.
Additionally, TSTT's annual revenue per employee of US$177,000 is expected to trend closer to the industry standard of US$400,000.
According to TSTT's CEO, Dr. Ronald Walcott, "Organizational transformation is an absolute necessity for TSTT's survival.
We had to make these very difficult decisions to ensure that TSTT continues to fulfil its mandate to provide ubiquitous and affordable leading-edge solutions for the people of Trinidad and Tobago."
Citing that digital disruptors are affecting the operations and profitability of telecoms worldwide, Walcott said, "Global companies are all in the throes of transforming their business models and TSTT is no different."
He added, "We have been forced to reconfigure the business to become an agile broadband communications company in order to compete in the telecom space. We have a thorough understanding of our competitive advantage and the path towards sustained profitability, while ensuring an adequate return on investment for our shareholders."
The Company's focus is on an enhanced customer experience. Dr. Walcott said, "TSTT will continue to deploy state of the art technologies such as 4GLTE for mobile and residential services and, subject to regulatory approval, TSTT will be ready to deploy 5G technology in 2019. With respect to our business customers whose major concerns center around minimizing cost while increasing operational efficiency and profitability, TSTT has a suite of digital solutions that can be tailored to meet their specific requirements."
Around the Web