(Trinidad Express) A Longdenville air-conditioning technician has been charged with the murder of 13-year-old Trinity College pupil Joash Pantin.
Nari Maraj appeared in the Chaguanas Magistrates' Court on Thursday.
Maraj, a 38-year-old of Cashew Gardens, Longdenville, was denied bail and remanded in prison custody.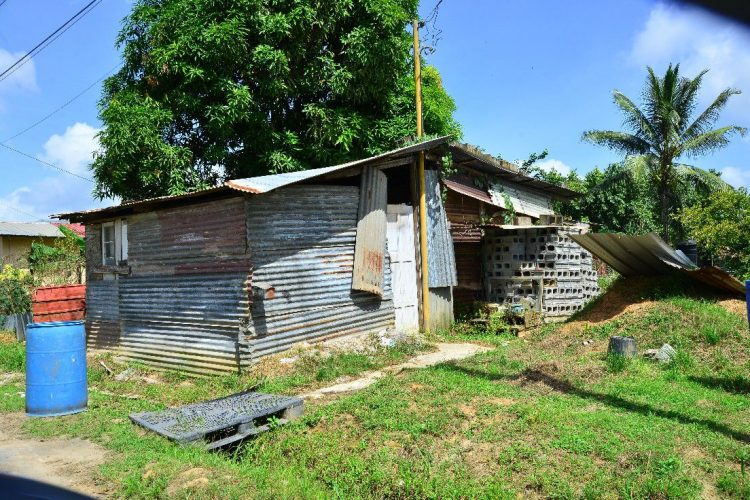 Pantin, of Cashew Gardens, was last seen playing with some neighbourhood friends on the evening of December 1.
A missing person's report was made to the Longdenville Police Post on the following day. A search was carried out in the area.
Pantin's body was found in the bushes near his home.
Maraj and a 15-year-old boy were initially detained but the minor was subsequently released and Maraj was charged.
Investigations were supervised by Insp. Corrie, while WPC Callender, all of the Homicide Bureau of Investigations Region 3, laid the charges.
The matter was adjourned to January 10.
Around the Web