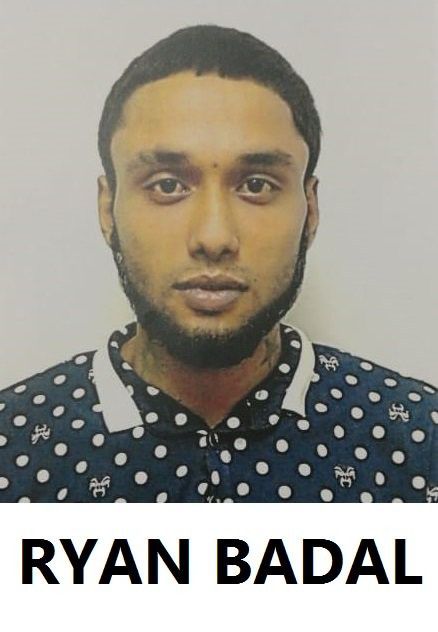 (Trinidad Express) How did five men escape from the Immigration Detention Centre (IDC) in Wallerfield on Thursday?
This is what officers of the Northern Division under the supervision of ACP McDonald Jacob and Senior Supt Belfon are investigating.
Missing are Krishna Bailey, a 22-year-old Jamaican national; Ryan Badal, a 23-year-old Guyanese national; and three Venezuelan nationals: 24-year-old Rodney Noel Reyes Mendoza, 27-year-old Jose Luis Ramirez Yanez and 32-year-old Luis Carlos Sifontes.
Around the Web