Medical doctor Rajeev Bahall died early Friday morning in a car crash in Chaguanas.
Bahall, 27, was exiting the Sir Solomon Hochoy Highway at Factory Road when he lost control and struck a concrete barrier at around 2.55am.
Police reported that Bahall, who is attached to the San Fernando General Hospital, was thrown from his silver BMW car.
His body was dismembered. The car also broke apart.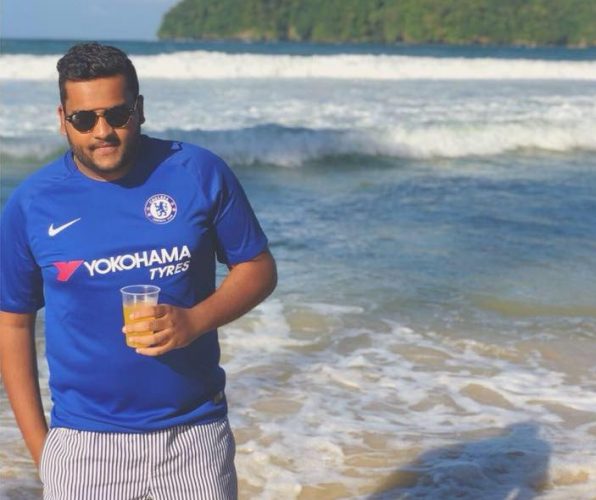 The body was removed to the Forensic Science Centre where an autopsy would be performed.
Investigators believe Bahall was not wearing his seatbelt.
Bahall lived with his parents and younger brother at Lange Park, Chaguanas.
He was not married and had no children.