(Trinidad Express) Scratch bomb users are facing stiff penalties if caught in the act following yesterday's signing of the Explosives (Prohibition of Scratch Bombs) Order 2018 by National Security Minister Stuart Young.
The order was made in keeping with Section 37 of the Explosives Act, Chapter 16:02 and came following a Cabinet decision on November 22 to officially ban scratch bombs in Trinidad and Tobago.
It has also come mere days before New Year's Eve celebrations during which citizens drop scratch bombs and let off fireworks.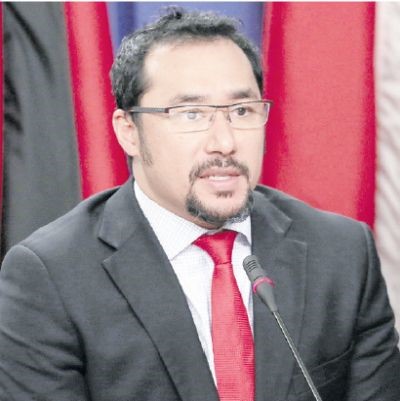 Around the Web