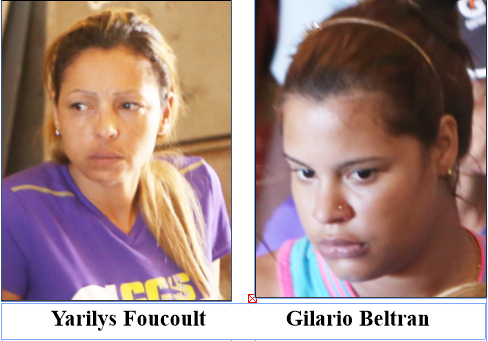 Six Venezuelan women, who were arrested during a raid at the Aracari Resort, were yesterday fined $30,000 each and ordered deported after they all pleaded guilty to entering Guyana illegally.
Yarilys Foucoult, Gilario Beltran, Danijie Martinez, Adriana Alfonso, Amber Orocopey and Inchro Milogros admitted to entering Guyana by sea and disembarking without the consent of an immigration officer on December 15th, 2017, at Eteringbang, Cuyuni River.
Police Prosecutor Sumeil Evans told Chief Magistrate Ann McLennan that on January 11th, ranks from the Vreed-en-Hoop Police Station conducted a raid at Aracari Resort, where they arrested the women. They were then taken to the Criminal Investigation Department headquarters, where they were asked to present their passports but could not.


When asked why they entered Guyana illegally, they all stated that they did not have passports as the documents were not being printed and issued in their country. The women also noted that there are shortages in their homeland and that they came to work to send stuff back to their families.
Chief Magistrate McLennan subsequently fined the women $30,000 each, with an alternative of four weeks in prison if they are unable to pay the fine. She also ordered that upon payment of the fines or completion of their prison sentences, the women are to be escorted to the nearest port of exit.
Comments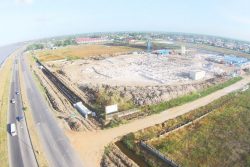 The government was yesterday ordered to pay over $1.7 billion in damages to Toolsie Persaud Limited (TPL), after losing its challenge to the company's ownership of land at Turkeyen, including the site of the MovieTowne cinema complex and shopping mall.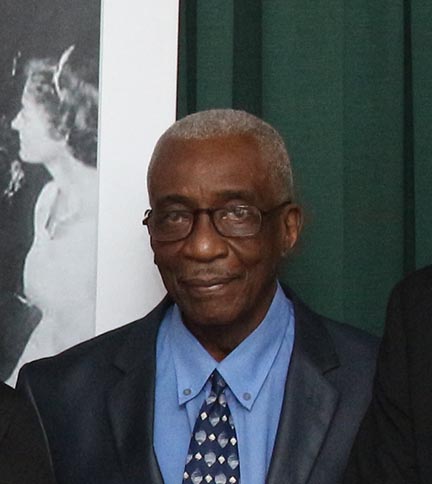 The opposition PPP yesterday said that the PNCR's call for a house-to-house registration exercise to produce a new voters' list "reeks of desperation" and could derail local government elections set for later this year and even the 2020 general elections.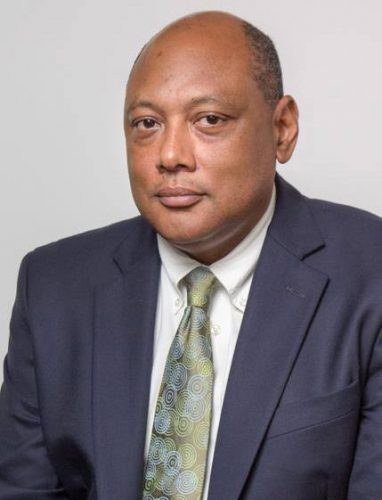 The Guyana Geology and Mines Commission's (GGMC) Brickdam Office was shut down yesterday morning after scores of workers walked out, in protest against the ongoing mercury burning at the Guyana Gold Board (GGB) lab.
A visually-impaired and bedridden 86-year-old woman was raped in her home at Berbice early last Friday morning and her family is now calling for justice.