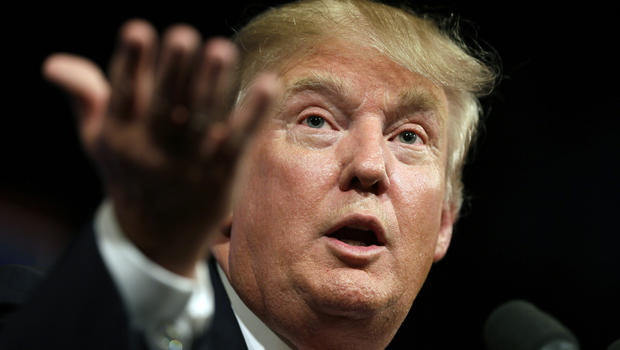 The Caribbean Community (Caricom) yesterday condemned United States President Donald Trump's disparagement of Haitian immigrants and his reported description of African nations as "shithole countries," while saying that the insult to the character of the countries and their citizens is totally unacceptable.
"Caricom condemns in the strongest terms, the unenlightened views reportedly expressed," the regional body said in a statement, while noting that it was "deeply disturbed" by reports about the use of derogatory and repulsive language by Trump in respect of Haiti and other developing countries.
Trump reportedly made the remarks at a White House meeting on immigration last Thursday, although he has since denied using such derogatory language.
Caricom said it was also ….
To continue reading this article
Comments

The sugar union, GAWU today said that more sugar workers are to be made redundant.

(Trinidad Guardian) Education Minister Anthony Garcia says the University of Trinidad and Tobago (UTT) is of the view that the organisation is "overstaffed and to run the university efficiently it will mean they have to trim fat." But former Tertiary Education Minister Fazal Karim is warning that the decision to retrench 287 staff members, will "compromise the quality of teaching and learning and administration at the university," and may impact its accreditation with the Accreditation Council of Trinidad and Tobago (ACTT).

In preparation for Guyana's emerging oil and gas sector and the bustling business usually synonymous with the industry, the Pegasus Hotel is expected to undergo a huge expansion which includes office and residential rental spaces.

Police Commissioner Seelall Persaud is to resume his duties today after spending approximately six months on leave, Public Security Minister Khemraj Ramjattan yesterday confirmed to Stabroek News.
The Alliance For Change (AFC) yesterday launched a scathing attack on the union GAWU, accusing it of decades of sabotage of the sugar industry and not genuinely representing the interests of its workers.