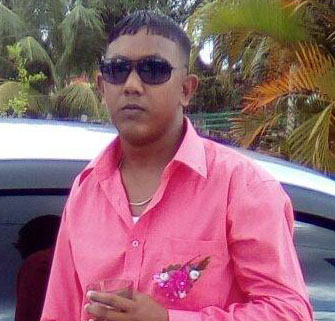 Ishwar Ramanah, the Kaneville machine operator who was shot during a robbery at his home last month, succumbed yesterday.
Ramanah, called 'Jack,' of 624 Macaw Drive, Kaneville, East Bank Demerara, was shot in the abdomen during the robbery, which occurred around 12.10 am on December 13th, 2017.
The attack was carried out by two gunmen, who invaded his home and robbed him of a $40,000 gold chain.
Afterward, Ramanah was rushed to the East Bank Demerara Regional Hospital, where he was treated before being transferred to the Georgetown Public Hospital (GPH). He underwent surgery and had been admitted as a patient of the Intensive Care Unit of the GPH.
Comments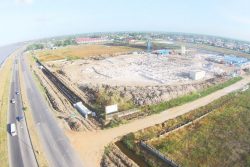 The government was yesterday ordered to pay over $1.7 billion in damages to Toolsie Persaud Limited (TPL), after losing its challenge to the company's ownership of land at Turkeyen, including the site of the MovieTowne cinema complex and shopping mall.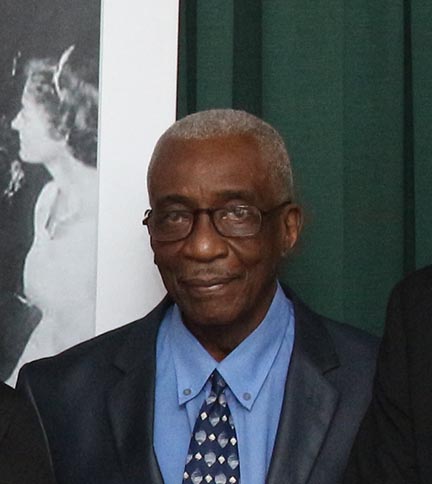 The opposition PPP yesterday said that the PNCR's call for a house-to-house registration exercise to produce a new voters' list "reeks of desperation" and could derail local government elections set for later this year and even the 2020 general elections.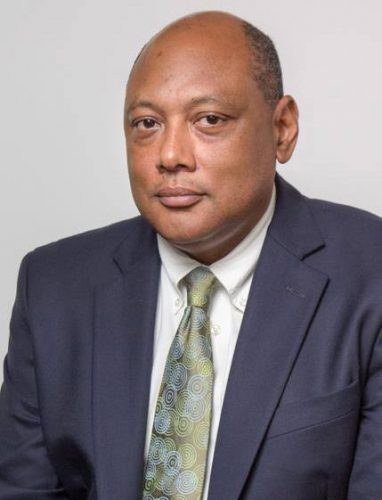 The Guyana Geology and Mines Commission's (GGMC) Brickdam Office was shut down yesterday morning after scores of workers walked out, in protest against the ongoing mercury burning at the Guyana Gold Board (GGB) lab.
A visually-impaired and bedridden 86-year-old woman was raped in her home at Berbice early last Friday morning and her family is now calling for justice.