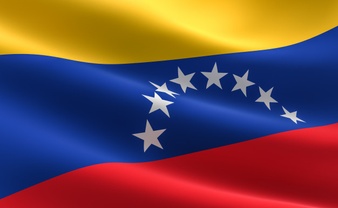 Venezuela today criticised a decision yesterday by UN Secretary General Antonio Gutteres to forward the border controversy with Guyana to the International Court of Justice (ICJ).
Guyana had been pressing for this and yesterday welcomed the decision.
Venezuela's first official reaction to the UN decision came this afternoon. It maintained its earlier position that the Geneva Agreement of February 17, 1966 contains the means through which a political settlement of the controversy can be found. Guyana doesn't subscribe to this notion and has been pressing over the last four years for a juridical settlement.
The Geneva Agreement was established to resolve the disagreement between Venezuela and the United Kingdom.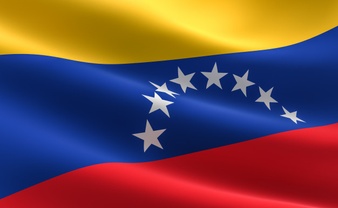 Comments

As Guyana prepares for a Sovereign Wealth Fund (SWF) ahead of oil production in 2020, the former manager of one of the world's most successful ones yesterday stressed the importance of full consensus by the society on its fiscal and legislative framework.

The Ministry of the Presidency appears to have scuttled an arrangement between the Ministry of Public Telecommuni-cations and the Cheddi Jagan Research Centre (CJRC) for the production of stamps commemorating the centenary of the birth of late President Cheddi Jagan.

An independent investigation should be launched into the police's recent fatal shooting of three robbery suspects along the Kingston seawall, President of the Guyana Human Rights Association (GHRA) Mike McCormack says.

Food and nutrition stakeholders yesterday heard that outreaches have shown increasing obesity. Director of the Food Policy Division of the Ministry of Public Health Dinte Conway, in presenting a snapshot of the nutrition situation in Guyana, noted that the country is becoming increasingly more obese, with recent outreaches showing more than 50% of participants to be overweight.

While upholding the constitutionality of the mandatory minimum three-year sentence for ganja trafficking, Justice Jo-Ann Barlow has ruled that magistrates do have the discretion to impose lighter sentences where special circumstances may warrant.