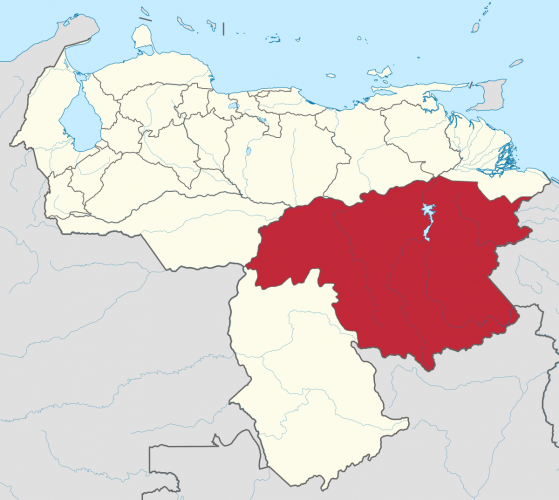 GUASIPATI, Venezuela,  (Reuters) – Soldiers clashed with illegal miners in southern Venezuela on the weekend, killing 18 people in a region notorious for violence and gang rivalries, local media said.
Bolivar state Governor Justo Noguera confirmed a military unit had fought off an attack. "I can't give numbers because an investigation is under way," he told reporters.
Local newspaper Correo del Caroni reported that 17 men and one woman died in the incident on Saturday morning.
Clashes over illegal mines are common in the remote, mineral-rich area near the border of Guyana, with at least 17 people killed in a gang feud there in 2016.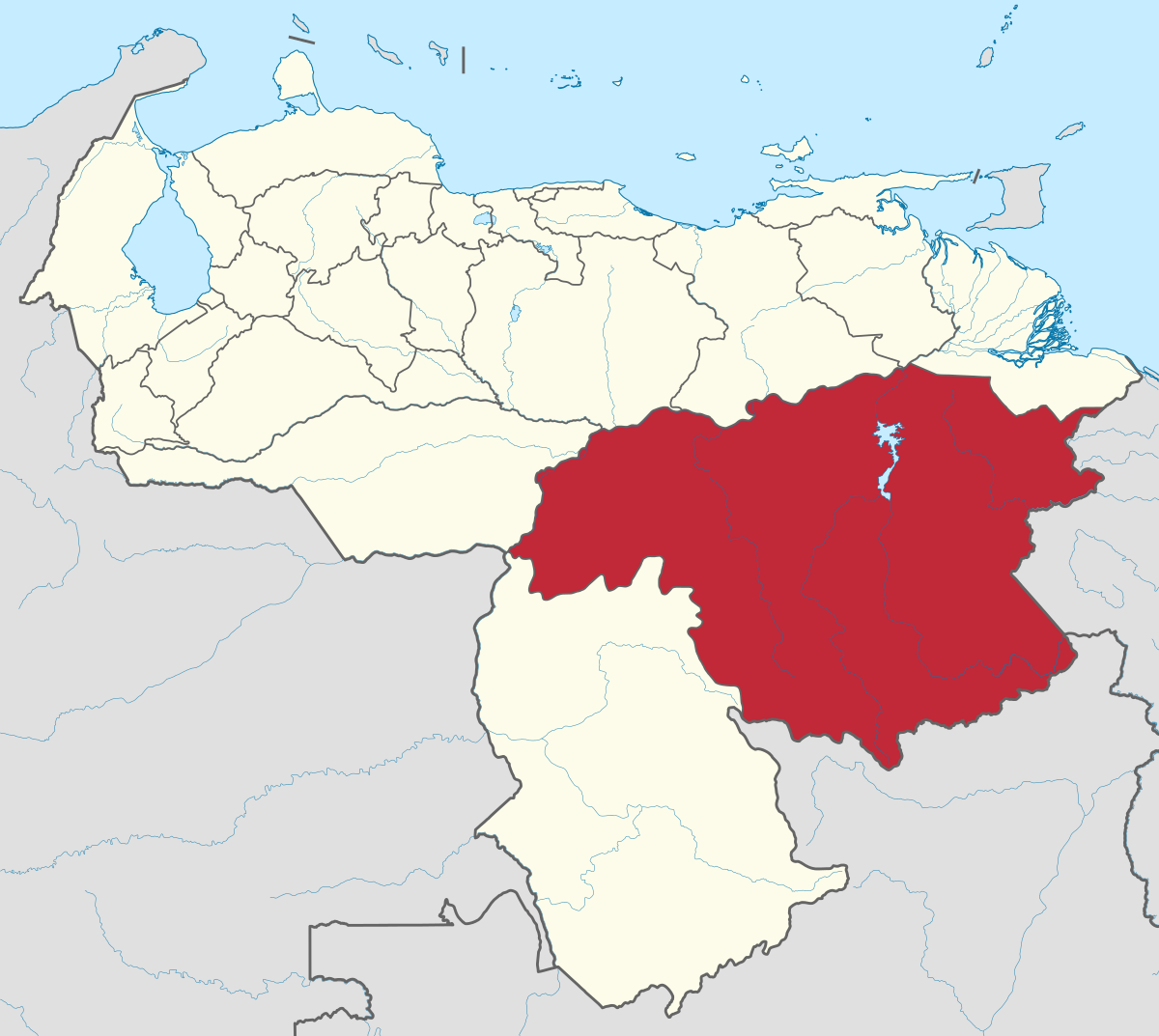 That year, President Nicolas Maduro declared the area a strategic priority, naming it the Mining Arc and declaring war on the hundreds of illegal miners from Venezuela and neighbouring Brazil who try to make a living there.
Local media said the army captured guns and explosives during Saturday's operation.
Comments
President David Granger will not be attending the Twenty-Ninth Inter-sessional Meeting of The Conference of Heads of Government of the Caribbean Community (CARICOM) in Haiti beginning on Monday.

Mashramani celebrations ground to halt for several families yesterday afternoon, when approximately 30 persons lost their homes after a fire of unknown origin ripped through three Victoria Road, Plaisance properties, including an apartment building.

Minister of State Joseph Harmon says that the US$3 million settlement offer made by Hong Kong Golden Telecom Limited (HKGT) on the outstanding balance for its purchase of government shares in the Guyana Telephone and Telegraph Company (GTT) is being actively considered, but the government's goal is to recover the entire US$5 million that is owed.

Opposition Leader Bharrat Jagdeo on Thursday criticised government and Minister of Finance Winston Jordan on the heels of the announced plan to borrow cash from local banks to reopen two sugar estates and to fund critical current and capital Guyana Sugar Corporation (GuySuCo) programmes.
The private sector is upbeat about the nearly three dozen-odd opportunities recently advertised in the oil and gas sector as it goes some way towards meeting local content needs, according to Private Sector Commission (PSC) Chairman Eddie Boyer.