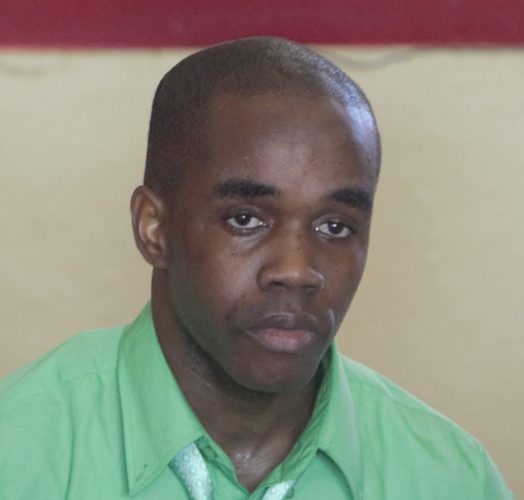 The trial of Kevon Alfred, who is accused of murdering 75-year-old remigrant Joyce Lewis, will commence tomorrow morning before Justice Navindra Singh at the High Court in Georgetown.
A jury was empanelled yesterday morning to hear the case.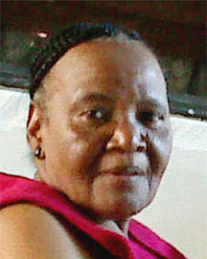 The indictment against Alfred is that he murdered Lewis during a robbery, between March 25th and March 26th, 2014.
He has denied the charge.
Alfred is being represented by attorney Stanley Moore, while the state is being represented by prosecutors Abigail Gibbs, Narissa Leander and Tiffini Lyken, who together will be calling 15 witnesses.
Comments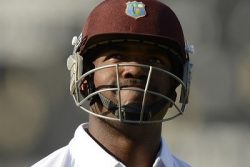 PORT OF SPAIN, Trinidad,  CMC – Cricket West Indies chief executive, Johnny Grave, plans to meet with a quartet of exiled players following the Indian Premier League, in an attempt to clear up the uncertainty surrounding their availability.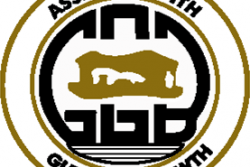 Following continuing concerns over health dangers from mercury, the Guyana Gold Board's laboratory at Upper Brickdam will close at the end of business today.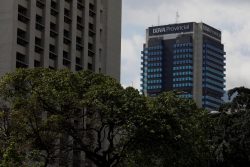 CARACAS,  (Reuters) – Venezuela's hyperinflation has turned the struggling OPEC nation's once-powerful banks into warehouses of useless cash that are worth a total of only $40 million, according to a Reuters analysis of regulatory data.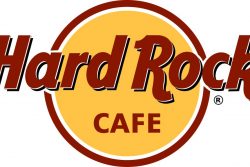 MovieTowne Guyana today announced that international restaurant chain Hard Rock Café will be one of its tenants when it opens up at Turkeyen.