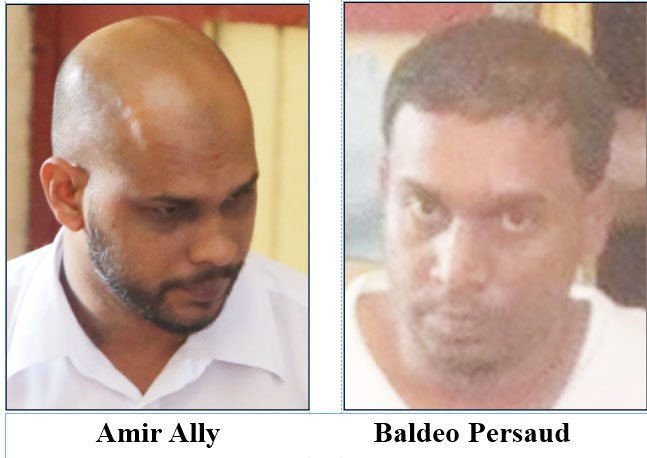 A Customs Anti-Narcotic Unit (CANU) rank yesterday recounted the discovery of cocaine found last month in frozen fish at the Cheddi Jagan International Airport (CJIA), Timehri.
The rank recounted the discovery when the trial of Amir Ally, 30, of Lot P Goed Fortuin Housing scheme, West Bank Demerara, and Baldeo Persaud, 32, of Seafield, Leonora, West Coast Demerara began yesterday before Magistrate Leron Daly in Georgetown.
The charge against the duo states that on February 6th, at the CJIA, they trafficked 9.366 kilos (equivalent to 20.6 pounds) of cocaine.
During the rank's testimony, he recalled using a drill at the Larparkan Cargo Shed area at CJIA, after being given certain information by another rank, on a snapper fish and observing a whitish substance he suspected to be cocaine.
A field test was then conducted on the whitish substance and it tested positive for cocaine.
The witness further noted that after being cautioned by a CANU rank and told that he was under arrest, Ally said, "Ah buy dis fish jus like dat. I don't know bout dis."
Ally, along with Persaud, Naresh Codrington, Arjune Narine and Yadram Singh, who were all subsequently cautioned and told they were under arrest, were later escorted, along with the shipment of fish, to CANU headquarters.
While at the CANU headquarters, the witness noted that he assisted with weighing the cocaine contained in the shipment.
Subsequent to the rank being cross-examined by attorney Bernard Da Silva, who is representing the two accused, the matter was adjourned until March 29th.
Comments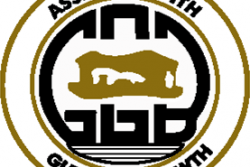 Following continuing concerns over health dangers from mercury, the Guyana Gold Board's laboratory at Upper Brickdam will close at the end of business today.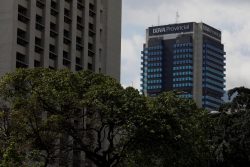 CARACAS,  (Reuters) – Venezuela's hyperinflation has turned the struggling OPEC nation's once-powerful banks into warehouses of useless cash that are worth a total of only $40 million, according to a Reuters analysis of regulatory data.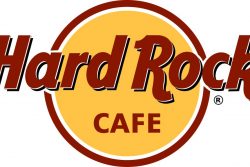 MovieTowne Guyana today announced that international restaurant chain Hard Rock Café will be one of its tenants when it opens up at Turkeyen.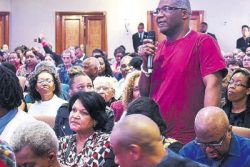 (Trinidad Guardian) Prime Minister Dr Keith Rowley yesterday urged T&T nationals in the United Kingdom to return home and help fight crime by sharing their experiences and expertise.