Comments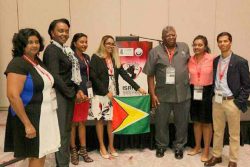 Guyana was represented at the 20th International Society of Radiographers and Radiological Technologist World Congress by a contingent of eleven, which was the first to represent Guyana at the forum.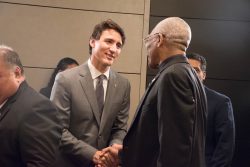 President David Granger (right) greeting Canadian Prime Minister Justin Trudeau yesterday at a meeting of Heads of Small Islands Developing States in London, England where the President is attending the Commonwealth Heads of Government Summit.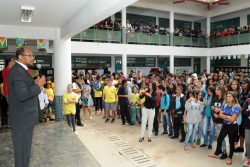 A team headed by Guyana's Ambassador to Brazil, George Talbot, recently visited the Dr.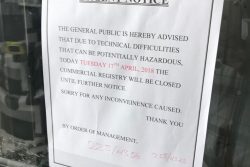 The Commercial Registry on the Avenue of the Republic was closed yesterday until further notice due to "technical difficulties", according to a sign posted at its Avenue of the Republic office.