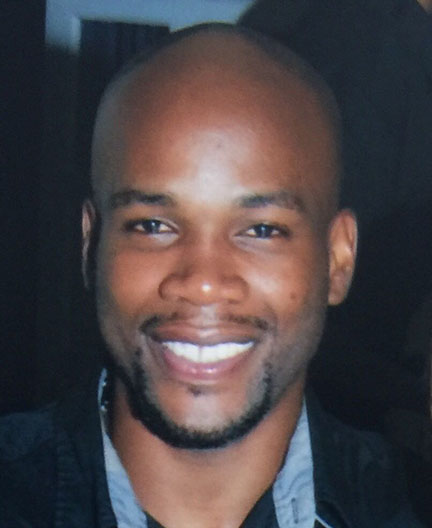 The Guyana Bodybuilding and Fitness Federation (GBBFF) will look to ride its 2017 wave of success in 2018.
Lofty goals are in the pipeline for 2018 and the new executive which took office last year.
According to the federation's President, Coel Marks, the goal is to fully fund teams. "That's the benchmark for us in 2018" he told Stabroek Sport last week.
Marks and his executive did tangibly contribute to athletes competing overseas. During the 2017 campaign, the GABBFF helped to offset expenses for teams competing at the Sports World Classic in Trinidad, the Darcy Beckles in Barbados and the Eddy Wilson Invitational in Suriname. All of those teams returned with hardware to the 592.
"In 2018, we want to assist the athletes as much as possible" He singled out former four-time Mr. Guyana, Kerwin Clarke, two-time Mr. Guyana Men's Physique Champion, Emmerson Campbell along with reigning physique champ, Yannick Grimes as some of 'the top guys' that could attain pro cards with the help of the federation in 2018 and beyond.
Marks disclosed that during this year, the federation will also be looking to bolsters female participation, host more seminars and garner more funding to incentivize athletes.
"By doing this, we will showcase what female bodybuilding is all about and start dispelling certain stereotypes women have about weight training. We will try to get them to experiment more with their bodies outside of an aerobics class."
Marks added "In addition, for 2018 we will be hosting a judges' seminar to get more local judges certified. We shared this initiative with our Surinamese counterparts and they will be collaborating with us."
He continued "Athlete incentives are always on the forefront. We need to make sure we have a system of better compensation to help keep the interest of the athletes. Bodybuilding is very expensive so keeping the athletes encouraged is always important. Without them we have no sport. Furthermore, from the hosting side we want to make sure we secure good venues so both athletes and patrons can comfortable enjoy shows." For the first time last year, the National Senior was hosted at the Marriott Hotel.
Marks concluded by stating "The goal is to never become satisfied, we'll keep pushing to keep the awareness going, strengthening our ties and trying to access every resource out there to get things done so we can give our athletes  good chances of excelling."
Around the Web