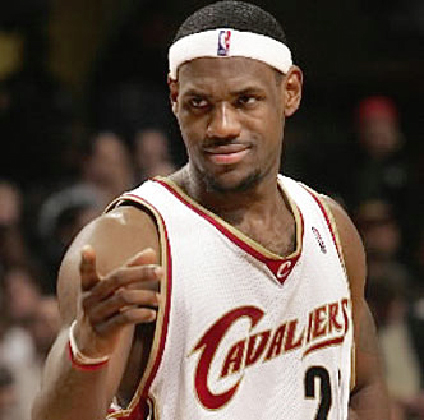 (Field Level Media) LeBron James and Kyrie Irving will be teammates again at the NBA All-Star Game.
James and Stephen Curry chose sides Thursday for the Feb. 18 game to be played in Los Angeles, with James selecting his former Cleveland Cavaliers running mate to be part of his squad.
In a change from previous All-Star Games, this year the NBA went away from an Eastern Conference vs. Western Conference format and went with a playground-style process for team selection. However, the "draft" wasn't televised, and the results were kept secret because some NBA players were concerned about possible hurt feelings regarding the selection order.
James' fellow starters will be Boston Celtics guard Irving, Curry's Golden State Warriors teammate Kevin Durant, and the New Orleans Pelicans big-man duo of Anthony Davis and DeMarcus Cousins.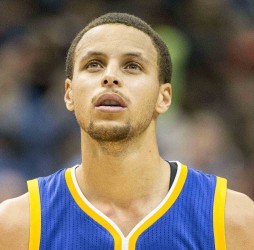 The starters on Curry's team will be Houston Rockets guard James Harden, Toronto Raptors guard DeMar DeRozan, Milwaukee Bucks forward Giannis Antetokounmpo and Philadelphia 76ers forward Joel Embiid.
Curry selected two Warriors teammates for his bench, guard Klay Thompson and forward Draymond Green. The other reserves for Curry are Minnesota Timberwolves swingman Jimmy Butler and center Karl-Anthony Towns, Celtics forward Al Horford, Portland Trail Blazers guard Damian Lillard and Raptors guard Kyle Lowry.
James' bench features Cavs forward Kevin Love plus the Washington Wizards backcourt of Bradley Beal and John Wall. Also in reserve for James are Oklahoma City Thunder guard Russell Westbrook, San Antonio Spurs forward LaMarcus Aldridge, Indiana Pacers guard Victor Oladipo and New York Knicks forward Kristaps Porzingis.
Both Curry and James refused to disclose details of the selection order.
"I can't tell you (who went first), man," James said on TNT. "I might have to kill you if I tell you that."
Around the Web