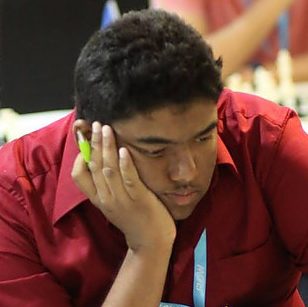 Tournament favorites, Anthony Drayton, Taffin Khan, Glenford Corlette and Roberto Neto played unbeaten after two rounds of the National senior Chess Qualifiers at the National Aquatic Centre last weekend.
Candidate Master Drayton, rated 1945 by FIDE, defeated David Khan in his opening round encounter and Loris Nathoo in the second round.
Nathoo had won his first round match.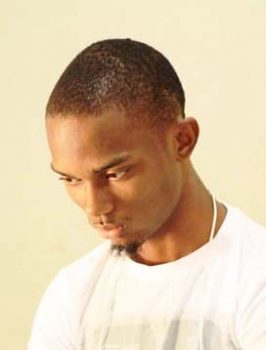 Former national Champion and Candidate Master Taffin Khan, defeated former national junior champion Saeed Anwar Ali Saturday and returned yesterday to defeat Davion Mars in his second round encounter.
Mars and Ali are on one point each after two rounds.
Corlette's two wins came at the expense of Uddhav Bhagwandeen and Shazeeda Rahim in the first and second rounds respectively.
Neto, who represented Guyana at the last Chess Olympiad, secured double wins in his first two games defeating Aslam Hussain in round one and upstaging female national player Maria Varona-Thomas in round two.
Another former national champion Kriskal Persaud of Berbice is also among the top players with a walkover win Saturday and a defeat of Rashard Hussain yesterday.
Other first round winners were Varona-Thomas, Hussain and Joshua Gopaul while Ronuel Greenidge, Errol Tiwari, Khan and Calvin Giddings were among yesterday's winners.
The top seven players at the tournament's conclusion will advance to the Senior National Championship scheduled for later this year.
Around the Web