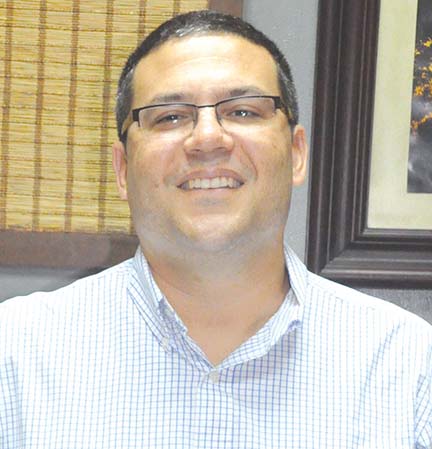 By Romario Samaroo
The Guyana Hockey Board (GHB) is searching for a coach for the national women's hockey team following the unfortunate change of plans of a key personnel ahead of their Central America and Caribbean (CAC) Games campaign.
President of the GHB, Philip Fernandes indicated that the GHB had secured the services of Australian coach Jerome Buck who was expected to function in the capacity of Technical Advisor of the national teams and also coach of the women's team.
However, according to Fernandes, Buck could not take up the position due to "personal reasons."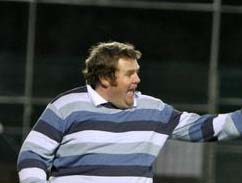 The GHB president indicated that both parties are disappointed in the turn of events especially the HGHB since it was Buck whom the GHB had earmarked to help better their chances at the upcoming the CAC Games.
Fernandes stressed the importance of finding someone for the position stating: "Right now we are without a women's national coach and we need to find resources of whom can fill that role."
However, the man at the helm of hockey in Guyana is optimistic of the GHB's chances of finding a suitable candidate, noting that there are good talent in the country and to a wider range, the region.
"No doubt there will be good resources around Guyana and the region maybe that we look at and we hope to find somebody very soon, so we can start train for CAC Games."
While the women's team is doing exceptionally well Fernandes still believes there is room for improvement.
He acknowledged that whoever takes up the role will have their hands full while explaining the position the national women's side finds itself in.
"We have a good crop of people with experience, but we have had some retirees, so we have new players coming in and those players need to be taught the  basic principles of how the team plays and understand the players, so we get a good cohesive team," Fernandes said.
Fernandes served for years as the national women's coach until relinquishing duties to Dwayne Scott for the 2017 Pan American Indoor Championships that was hosted here in Guyana.
The GHB President then resumed duties to lead the national women's team to the CAC outdoor qualifier in Jamaica where they won gold to reach the July 2018 showpiece in Colombia.
He has dismissed the suggestion that he take up the mantle once more, stressing the importance of having someone who has the time and skill set to have the team reach its full potential.
Around the Web