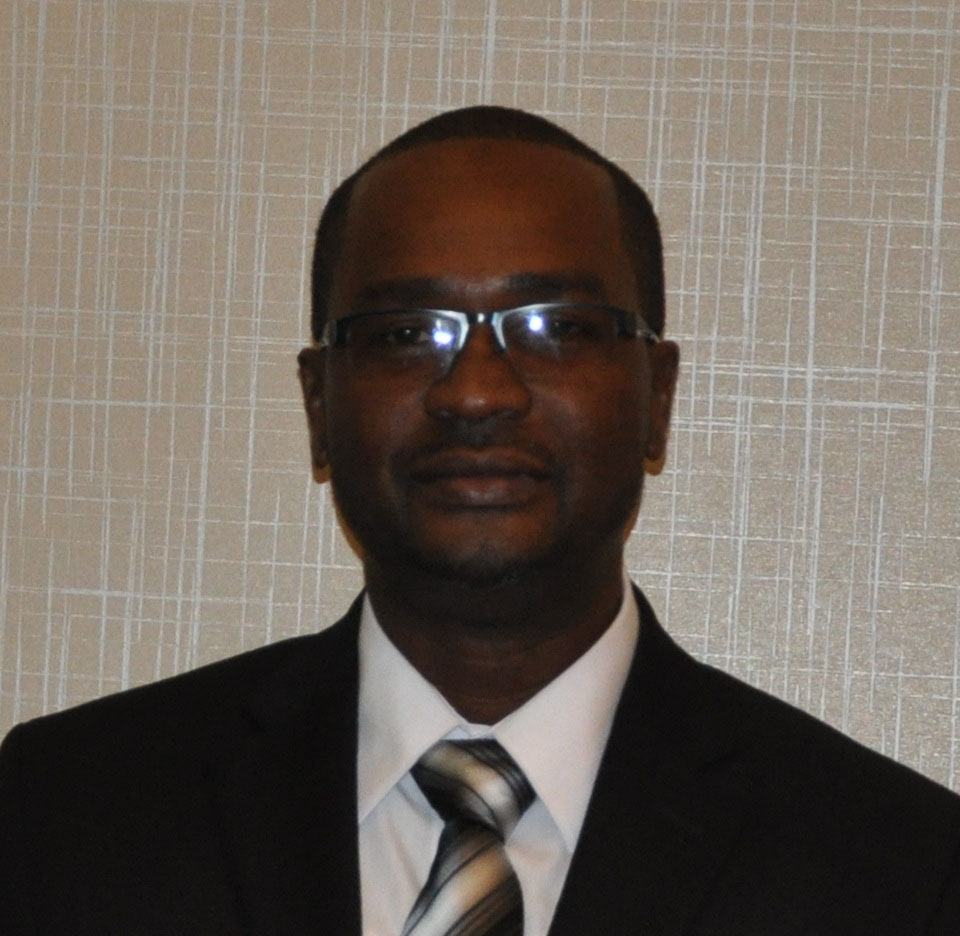 Guyana Football Federation (GFF) President Wayne Forde will participate in the second International Federation of Association Football (FIFA) Executive Summit, scheduled for Lagos, Nigeria on Tuesday.
Forde's involvement at the summit will feature a presentation on the impact of the Forward Programme on the country's football development as well as the efforts being made by the GFF to align its governance and compliance policies and strategies with that of FIFA.
Prior to his departure, Forde according to a release from the federation, said, "For Guyana to be afforded an opportunity to showcase its programmes and strategies at such as global football forum is indeed remarkable and humbling. I am very proud of the fraternity and the progress we have made as a Federation in the implementation of a solid development strategy, which has spawned this opportunity. This truly is a proud moment for the football family."
Among the key topics slated to be discussed at the forum include the FIFA Forward Programme – Looking ahead to the next cycle, The Future of FIFA's Youth, Women's and Club Competitions, How to Improve the Transfer System, The International Match Calendar and FIFA's Priorities.
"The summit, aimed at strengthening dialogue/bridging the gap between FIFA and its Member Associations, will be attended by FIFA's President, Gianni Infantino; FIFA Council members, the FIFA Secretary General and representatives of the FIFA administration and Presidents /General Secretaries from Member Associations" the correspondence added.
It is the second occasion that Forde will present Guyana's Development Strategy to the football world, with the first being the youth development strategy at the XXXII Ordinary CONCACAF Congress held in Aruba in 2016.
Around the Web