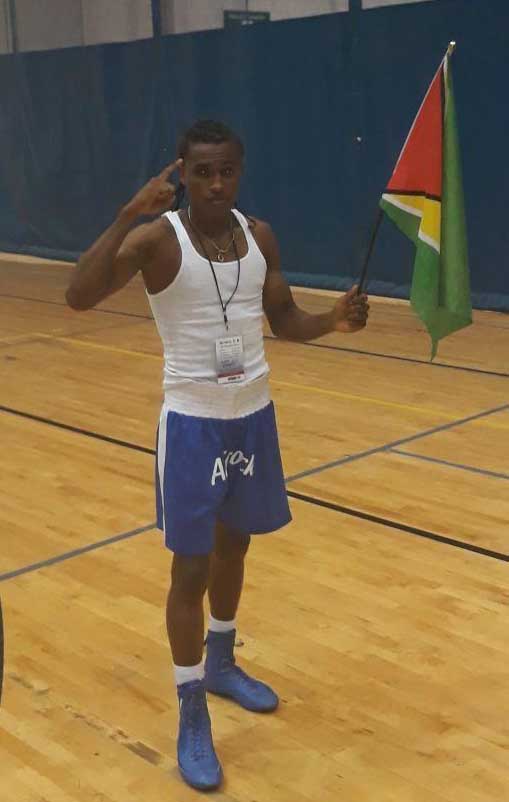 Keevin Allicock and Colin Lewis are now assured of at least winning bronze medals and have qualified for the Central America and Caribbean (CAC) Games by virtue of clinching semifinal berths at the CAC Qualifier currently underway in Tijuana, Mexico.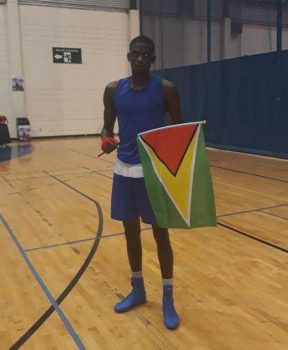 This is according to President of the Guyana Boxing Association (GBA), Steve Ninvalle.
Ninvalle told Stabroek Sport yesterday that Lewis, fighting in the light welterweight class, defeated Carlos Tobar of Guatemala via split decision while Allicock was victorious against his bantamweight opponent Leonel Guiterrez of Panama by a unanimous verdict.
The GBA head further disclosed that Lewis will match gloves with Eduardo Sanchez of Costa Rica in his semifinal matchup. Allicock springs into semi-final action tomorrow against Cuban, Robeisy Ramirez.
Stabroek Sport will keep readers updated as events unfold.
Around the Web