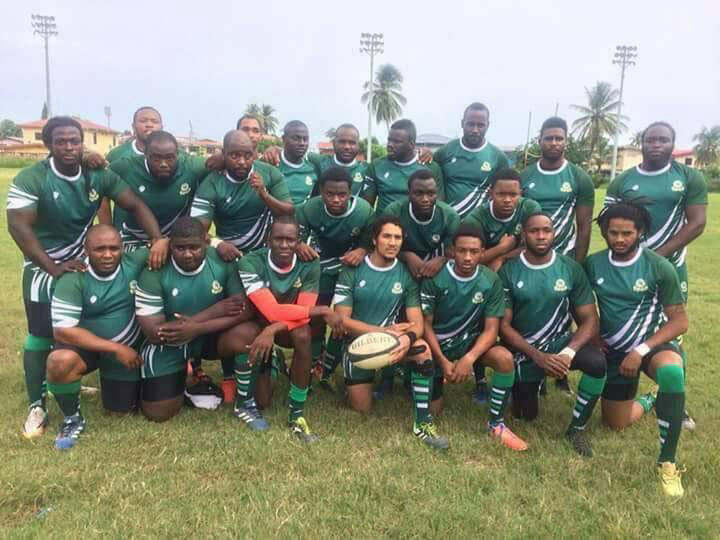 When the Guyana Rugby Football Union (GRFU) opens their 2018 Rugby season on Saturday, with a Sevens tournament, it will feature Trinidad and Tobago's Harvard Rugby Club.
With the event set for the National Park, the Guyana Defence Force, Pepsi Hornets, Yamaha Caribs, Guyana Police Force and Panthers will match skills with the Twin Island Republic's leading Sevens outfit for a first prize of  $200 000.
The team finishing second, according to the GRFU will pocket half that amount and the player adjudged the Most Valuable Player (MVP) will be rewarded with $20,000.
According to a press release, the GRFU season opener will also include Guyana's leading female ruggers in action in a playoff for $50,000.
Kick off time is set for noon.
Rawle Toney, Vice President of the union related that an official launch will be held tomorrow or Thursday where details with regards to sponsorship and other information will be disclosed.
Around the Web