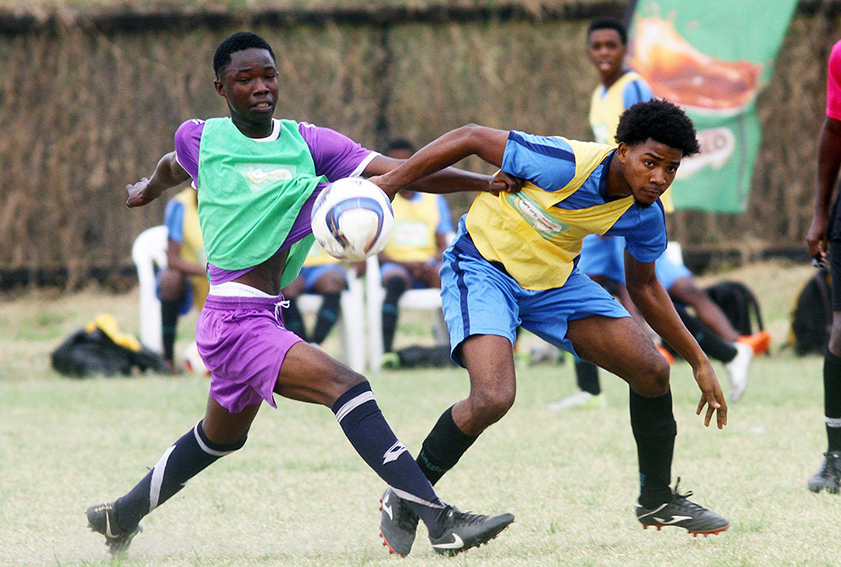 Buxton Youth Developers will battle Sir Leon Lessons in the finale of the Milo Secondary School U18 football championships following semi-final wins yesterday at the Ministry of Education ground, Carifesta Avenue.
Buxton Youth Developers downed Annandale Secondary 2-0. Shamar Scott and Teshawn Gordon found the back of the net in the 23rd and 54th minute respectively.
On the other hand, Sir Leon Lessons crushed Lodge Secondary 4-1. Lennox Young bagged a double in the 80th and 88th minute, while Zion Gray and Shamar Carrington netted in the 29th and 49th minute each.
On target in the loss was Troyston Louise scored in the sixth minute. The losing semifinalists will face-off in the third place playoff.
Around the Web