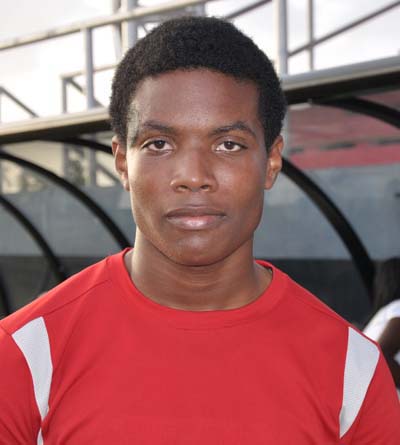 18 athletes and three officials will be departing toay for the 47th edition of the CARIFTA Games in the Bahamas.
The team, which is one of the largest declared so far by Guyana includes: Chantoba Bright (Long Jump Girls U 20), Daniel Williams (200m and 400m Boys U 20)
Tremayne Brown (Long Jump U 20), Deshanna Skeete (200m and 400m Girls U 17), Shaquka Tyrell (1500m Girls U 17), Murphy Nash (3000m Boys Open), Onasha Rogers (100m Girls U 20), Avon Samuels (200m and 400m Girls U 20), Claudrice McKoy (1500m U20 and 3000m Open), Kenisha Phillips (100m and 200m Girls U 20), Princess Brown (Triple Jump Girls U 17), Joanna Archer (800m and 1500m Girls U 20), Kezra Murray (800m U 20), Torique Boyce (High Jump Boys U 20), Anthony Williams (Long and Triple Jump Boys U 20), Cordell Charles (1500m U 17 and 3000m Open), Kissanna Glen (800m and 1500m U 17) and Katriel Perrier (400m U17).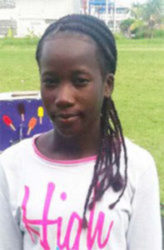 The officials are Mayfield Taylor-Trim (Manager) and Coaches, Moses Pantlitz and Niall Stanton.
Last year, the team won four gold medals, a silver medal and two bronze medals compared to two silver and three bronze medals in 2016. With such a large number of athletes taking part this year, the AAG will be looking toward an even larger haul this time around.
The regional championships which target Under 17 and Under 20 athletes, will see the athletes donning the country's colours as they compete for spots against their counterparts on the podium in 14 disciplines over three days of competition, March 31-April 2.
With 18 athletes being the largest delegation to attend the premier regional Junior. Championships in Nassau this year, the Bahamas has played a significant role in the CARIFTA Games history.
Competition begins at 09:00A.M Saturday morning and runs through the evening of April 2.
Around the Web