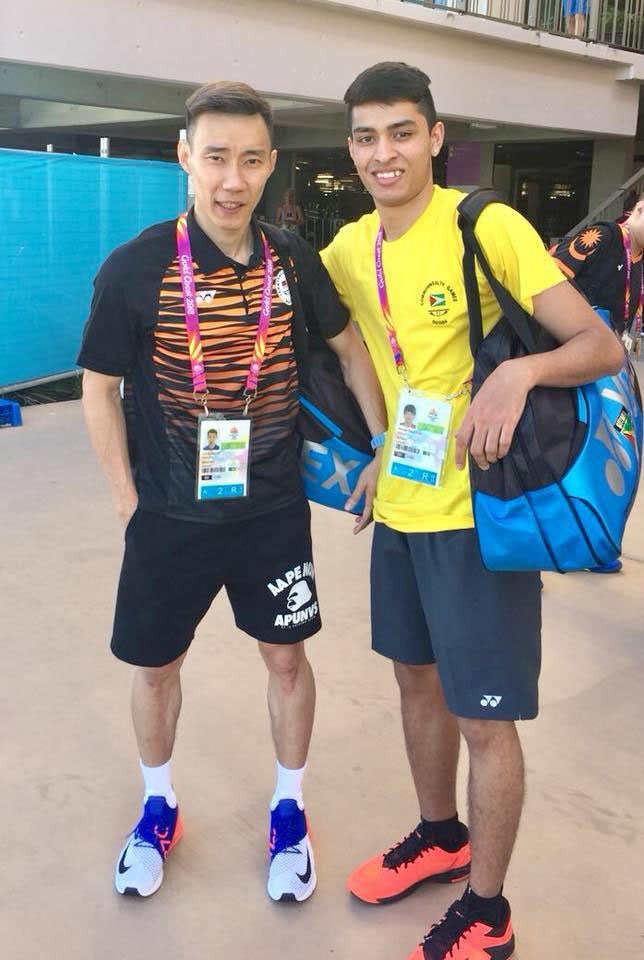 Guyana's Narayan Ramdhani will oppose Vernon Sameed of St. Helena in the first round of the men's singles badminton event at the Commonwealth Games in Gold Coast, Australia.
Ramdhani, who arrived in Australia yesterday, participated in the Flag Raising ceremony with the rest of the Guyana teams.
He also commenced training sessions at the Main Hall, Carrara Sports and Leisure Centre getting in shape for his upcoming match on April 10 in the men's singles round of 64 event, a report from Guyana Badminton Association president and Narayan's father Gokarn Ramdhani stated.
"Leading up to this match he will be in constant training daily to get his game plan to the best possible way.
"Tomorrow, (April 5th) he will also take part in the Opening Ceremony of the CG 2018, Gokarn Ramdhani stated.
Around the Web