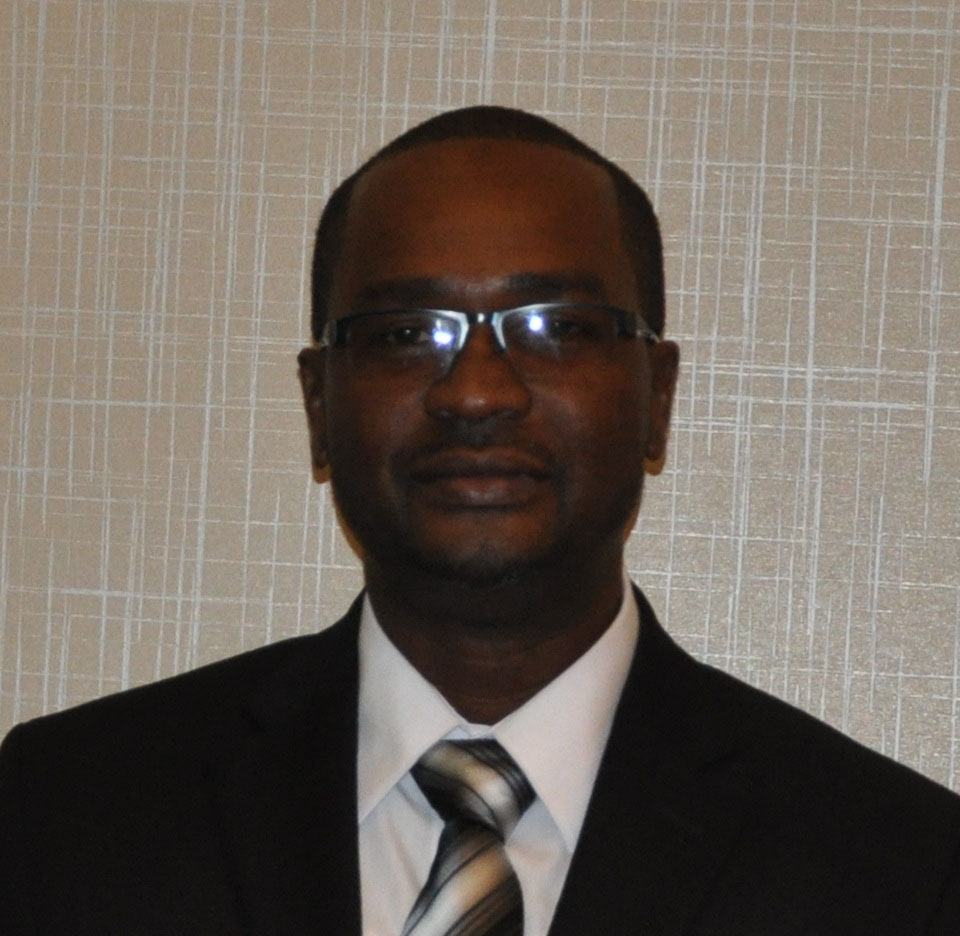 Guyana Football Federation (GFF) President Wayne Forde says the decision to appoint Canada based Dr. Ivan Joseph as head of the Women's Senior Programme was taken by the GFF Executive Committee.
In an exclusive interview, Forde said, "Dr. Joseph's appointment was handled internally. The Executive Committee exercised strategic care in balancing his credentials, experience, success, reputation and network in order to ensure that his philosophy is synergized with our development goals for the local and international female programme."
The federation recently appointed Dr. Joseph to serve as Head Coach of the national senior women's team (the Lady Jaguars) for one year.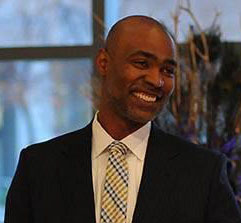 Dr. Joseph, who has over 20 years of experience in high performance coaching and athletics administration, presently functions as the Athletics Director at Ryerson University, Toronto.
He possess a USSF A-License, a NSCAA Advanced National Diploma and a PhD in Sport Psychology. He is scheduled to arrive on local shores on Friday.
"The position was advertised last year but due to the absence of Regional female competitions, no appointment was made, "said Forde adding…. "Applications were received from many countries and across confederations as well."
Forde, however refused to go into details when questioned on the remuneration of Dr Joseph, given the GFF's current financial position.
"Dr. Joseph will be compensated fairly for his service to Guyana football. However, there are many aspects of his work beyond the pitch and outside of competition that he will perform voluntarily," was his take.
"We believe that apart from his distinguished coaching career, Dr. Joseph's passion to serve his country, coupled to his leadership, will inspire confidence and belief in everyone associated with the programme, which will no doubt be revealed on the field of play. I am especially proud to have him join our team and look forward to working very close with him in the future," said Forde.
Around the Web