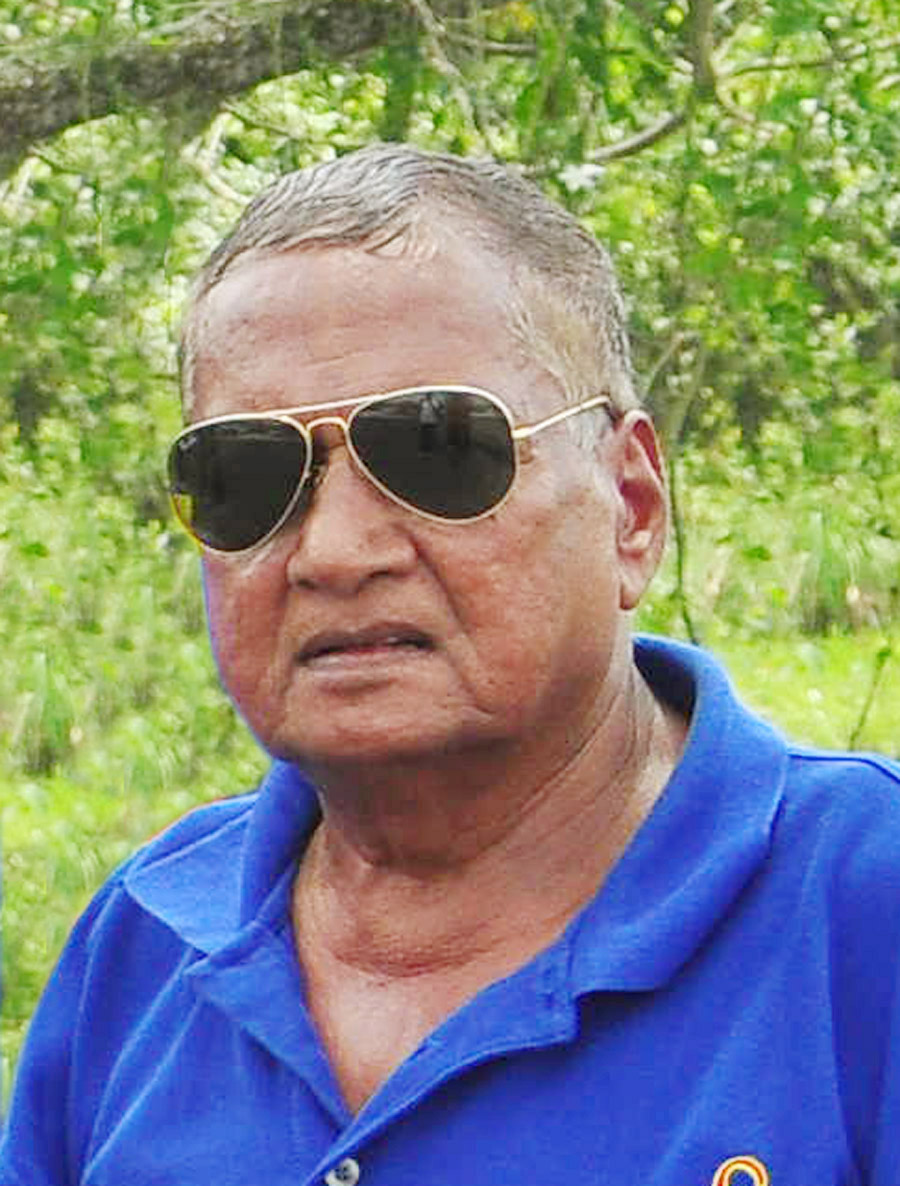 As cycling continues to grow in popularity across Guyana with consistent races weekly, officials are calling for barricades at the finishing lines.
While it is understood that the enthusiasm and passion mixed with adrenaline sometimes overwhelm spectators, causing them to dash into the path of an oncoming rider   just to get a glimpse of their favorite cyclist, those types of actions put the spectators and the cyclists in harm's way.
According to cycling offical, Joseph Briton.. "It has become an issue now, especially in road races where the fans now flock the finish line, so much so that they end up taking up the road and only leaving a small space for the riders to pass."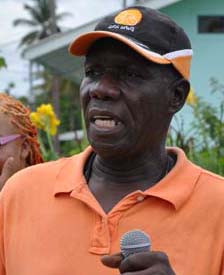 The cyclists usually travel at a fast rate and any collision can cause serious daamage.
National cycling coach and a veteran of over 50 years in the sport, Hassan Mohammed acknowledged the need for this protection, vividly recalling in the 1980s where a cyclist collided with a spectator and was killed while more recently, another cyclist collided with a man in the National Park.
Hassan said this was something that he has been advocating for years now and urged everyone to take heed to the warnings, stating that "more often than not, these fans underestimate the speed of these riders."
Mohammed, 'The father of Cycling' as he is often referred to explained that if the police barricade is not available, there can even be some substitution such as ropes as a means of protecting everyone.
Around the Web