Guyana's Table Tennis delegation which competed at the recently-concluded Commonwealth Games on the Gold Coast of Australia is back on home soil and have already begun to charter the way forward.
The team, after journeying for the last three days, landed at the Cheddi Jagan International Airport, Timehri yesterday morning where a few members recounted their experience to Stabroek Sport.
Christopher Franklin, the team leader, indicated that while Guyana didn't medal, the players gave a valiant account of themselves.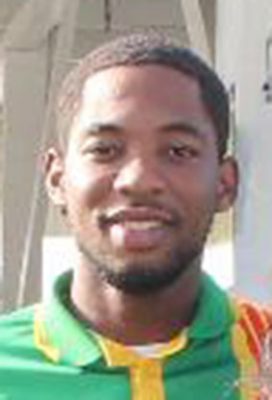 "We performed fairly well," Franklin underscored in his assessment of how the players fared Down Under.
"The competition there was world class. Most of the players there do this [play tennis] for a living and every day. So, coming from where we come from and knowing the work we were able to put in, we held our own out there, and I'm very proud of the team," the 34-year-old, who participated in his third Commonwealth Games this year, noted.
Franklin, however, drafted an outline of what he feels the sport in Guyana needs for possible medaling prospects in the years to come.
"That [medaling] will come from investment, we need to get our players out there on the circuit because once we are in that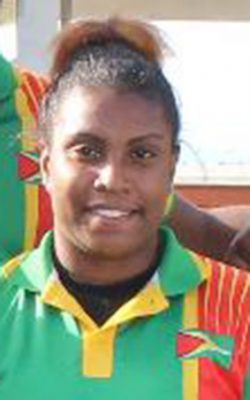 environment [more international exposure] we will improve faster," the experienced racquet wielder opined.
He also called for better training facilities, which he said in his estimation, will aid to better prepare future teams leaving these shores.
Meanwhile, Guyana's southpaw, Shemar Britton, who is expected to carry the weight of Guyana's table tennis aspirations well into the future, explained that while he is satisfied with his outing, there is room for improvement.
"I did the best as I could have. There is definitely room for improvement," the lefty remarked.
"In the team event, we definitely played to our potential and in the singles; I'm still regretting a loss in a match that I should have won against a Canadian opponent when I was up 2-0 even though he was several tiers above me in the world rankings.
"I was playing better than him in that match, but the lack of experience cost me vital moments in that match, so there are things to work on," Britton told Stabroek Sport.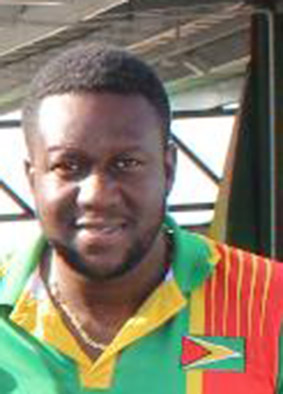 The 19- year-old has already begun to gaze into the future and hopes to head to Germany for a training stint in a bid to medal at the upcoming CAC games.
The baby of the team, Priscilla Greaves, who is the 2017 junior Caribbean bronze medalist, noted that the experience shifted her perspective of what is required to excel in the sport at the highest level.
She too noted that there is certainly a need to work harder as she reiterated her commitment to improving her mental and physical game.  Commenting on the achievements of Guyana's lone medalist at the games, Troy Doris, who hopped and skipped his way to Gold in the triple jump event, a smiling Greaves said that she felt a sense of pride watching her fellow Countryman succeed.
"It was very spectacular and I felt very proud of him. We only met him when we got there, and he is a very nice person. He deserves it. He works hard," Greaves said.
Around the Web