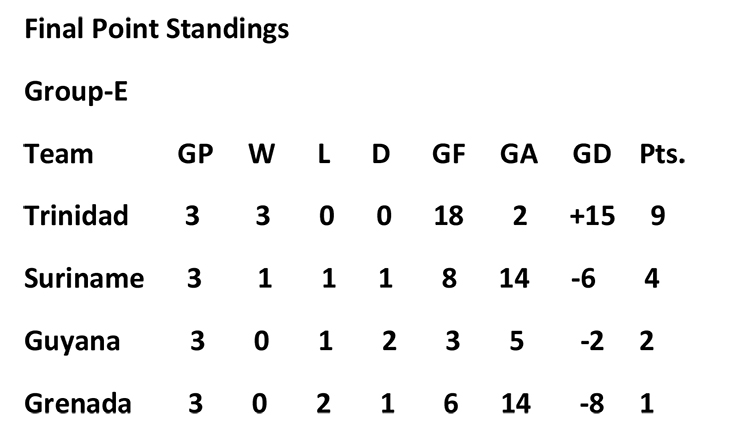 The Lady Jaguars ended their Caribbean Football Union Women's Challenge Series yesterday on a negative note, losing to hosts Trinidad and Tobago 1-3 at the Ato Bolton Stadium, Trinidad and Tobago.
The home side took the lead compliments of a 13th minute strike before the Guyanese equalised in the 64th minute through a penalty conversion.
However, the Trinidadians retook the lead via a 76th minute conversion. Guyana was then reduced to 10 players after one of their players was shown the red card in the 85th minute.
The score line was then sealed, as Trinidad and Tobago netted in the 89th minute to end their group campaign with a p
erfect record.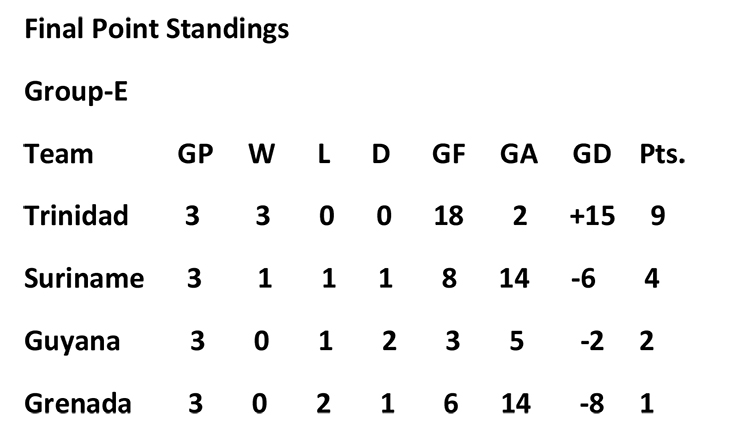 Around the Web