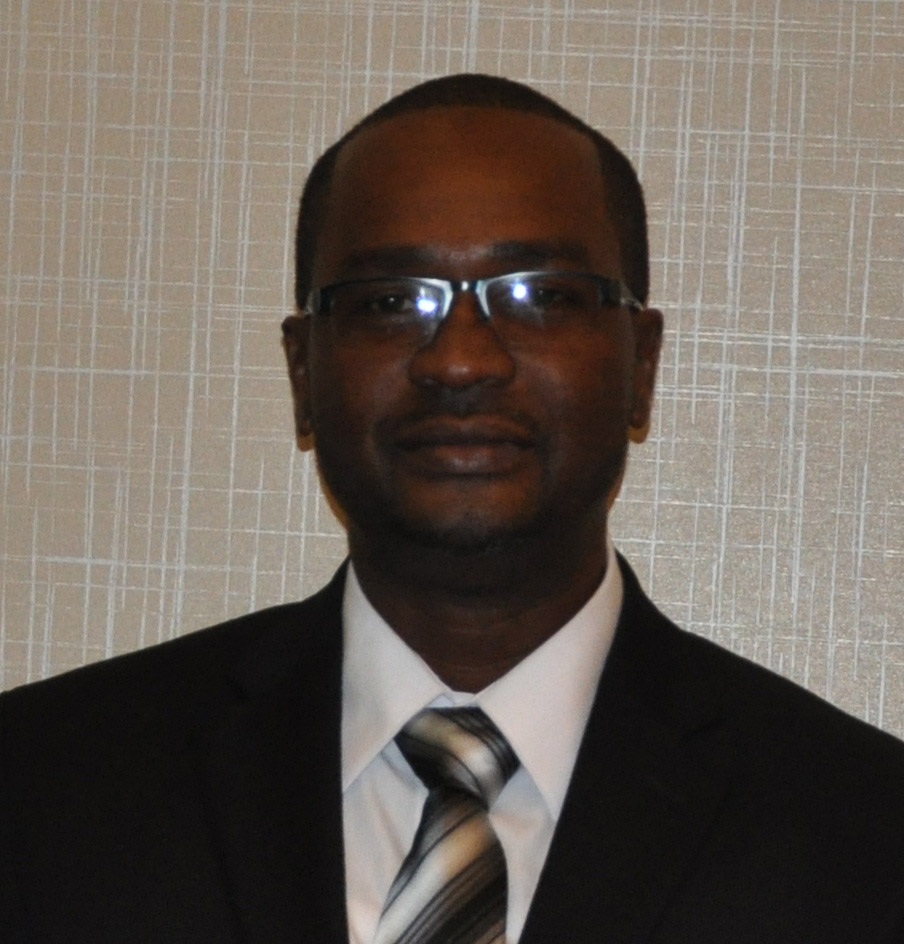 Despite participating at the CONCACAF Beach Football Qualifiers from February 20th-26th 2017 in the Bahamas, the Guyana Men's National Beach Football Team, is yet to receive their remunerations from the Guyana Football Federation (GFF).
This was disclosed by members of the team, who spoke on the condition of anonymity.
According to the players, "When we were in Barbados [for an earlier invitational tournament] we almost got put out of the hotel because the GFF didn't have the funding. Each player was supposed to get about US$700, but they give us US$250 and said when we go to Bahamas we would get the rest and when we went to Bahamas, they didn't give us anything."
Guyana, who finished 12th in the 16 team tournament, was represented by Trevorn Archibald, Deshawn Joseph [captain], Kenard Simon, Jamal Haynes [voted as the tournament's best young player], Keon Sears, Jermaine Grandison, Jashawn Moore, Cordell Johnson, Ethan Sparman, Tony Gilbert, Rodwin Fraser and Michael Wilson.
The players purported, "They [GFF] said when we came back home they would have dealt with it. That is more than one year now and they still owe us. They owe at least US$400 per player and it was 12 players. The GFF said they would call us and never did. No one from the GFF has contacted us for months."
Efforts to contact GFF President Wayne Forde was unsuccessful. The players further revealed, "We also had to put money together in Bahamas to stay in the hotel because we had arrived a day early. They [GFF] said that we would be repaid for that and up to now, we have not gotten anything. We have been planning to come to the media for a long time, but the GFF had said to us when we initially came back not to go the media and that it's not something to go public with."
"Since then beach football just die out, not even a member of the Beach Football Association has contacted us since. All they told us is to drop in the team kits when we came back and since then we have not heard back from them as well," they added.
The Beach Football Association is headed by Lindener Rollan Tappin, who is presently residing in the United States of America.
According to the players, "They [GFF] should at least come forward and tell us something. Even if they can't give us all, give us something but it's been over a year now, so they should have all our monies. We did really well at the tournament and they didn't even give us recognition, all they did was meet us at the airport, take a picture and that was the end of it. One of our players, Tony Gilbert, died a few weeks ago, and no one knew about it and he will never get his monies. Members of the team went to the funeral and I didn't see no one from the GFF there."
Around the Web