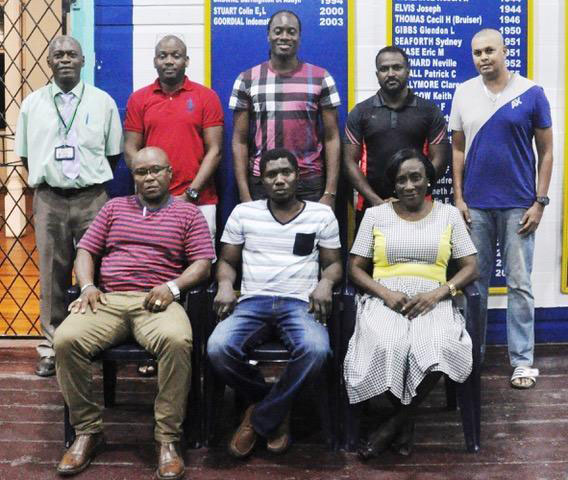 Winston Semple was re-elected President of the Malteenoes Sports Club (MSC) when the Thomas Lands Club held its annual general meeting at the club's pavilion last week.
Deborah McNicol is the first vice-president while former national youth batsman Shawn Holder is the second vice-president,
The other members on the executive are, Adrian Smith (secretary), Troy Lewis (treasurer), Marcus Watkins (assistant secretary/treasurer), Steven Jacobs (club captain) and Sean Devers (public relations officer).
Oswald Pearce and Owen John were elected as committee members.
Semple, a former first-division batsman, spoke of some of the plans the new executive hopes to accomplish by the end of the year.
"We hope to increase our general membership and our pool of youth cricketers, especially the U-13s and U-17s. We also hope to complete our practice facility which will include concrete and turf pitches," the 49-year-old Semple informed.
He also revealed that some sponsorship for the practice facility has already been acquired.
Semple said the main problem was getting coaches for the academy since the Caribbean Premier League is played during that period and most of the top coaches will be involved in that tournament.
Members were encouraged to attend the monthly 'Club Night' held on the last Friday of each month.
Around the Web