(ESPN) Finally, the IPL trophy has come back to its spiritual home, Chennai, after six years. The city's franchise did run into rough waters but it still boasts the best IPL crowds and the most consistent team, which won its third title with a chase that was as much perfection as it was a tribute to their captain MS Dhoni's philosophies.
Ridiculed as dad's army for picking players a little long in the tooth, Super Kings won it on a century from a 36-year-old hobbling through between the wickets after having taken 11 balls to get off the mark. The other two significant stats on the night were 17 and 24 runs given by Bhuvneshwar Kumar and Rashid Khan, Sunrisers' champion bowlers, in their allotment of four overs each. There was one maiden too, but not a single wicket for either of them. Watson ruthlessly targeted the young bowlers from Punjab, Siddarth Kaul and Sandeep Sharma, who went for 95 in their seven overs.
It was the fourth time CSK had beaten Sunrisers in four meetings this season, an emphatic record against the team that had finished top of the league stage.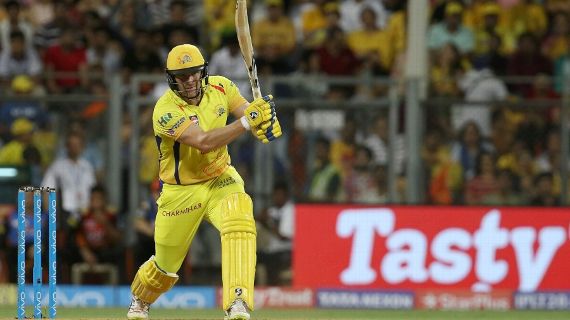 Around the Web