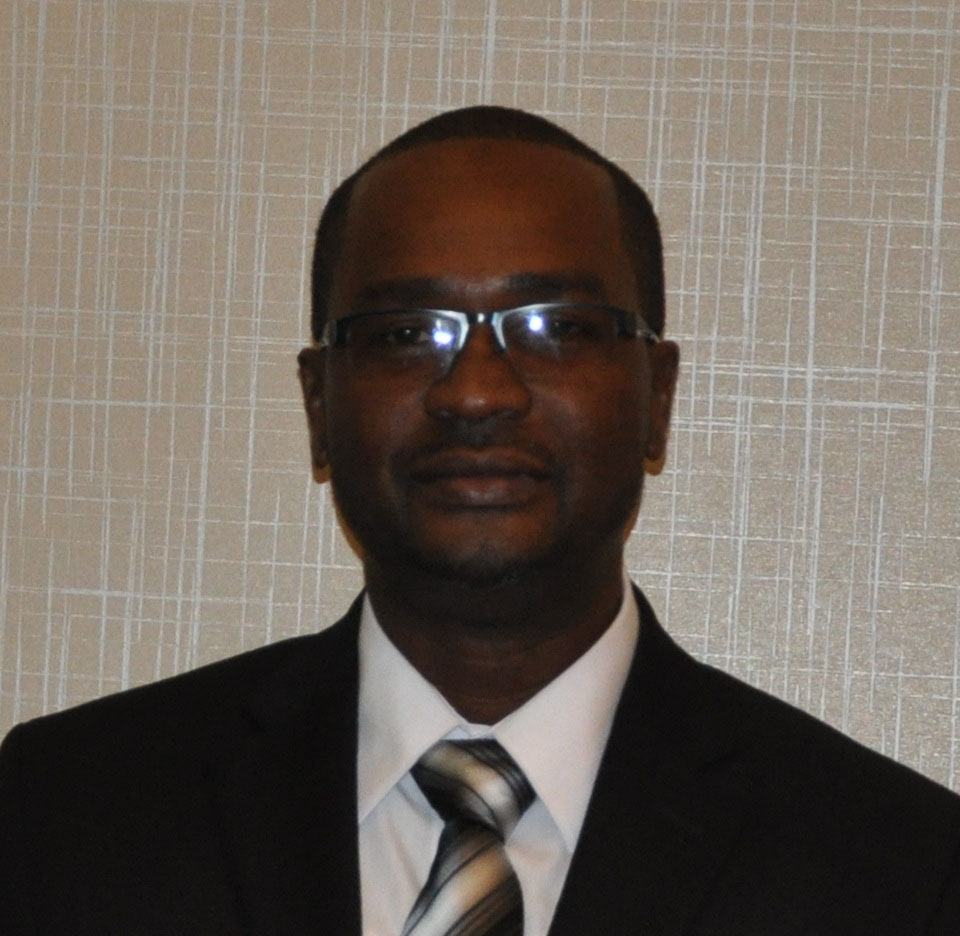 Clinton Urling, former chairman of the Guyana Football Federation (GFF) Normalization Committee, says that the GFF cannot regulate private forms of football not sanctioned by FIFA.
 In an exclusive interview with Stabroek Sport, Urling said, "GFF has to be careful not to over step its mandate and attempt to regulate formats of private football not sanctioned by FIFA."
 According to Urling, "During my time at the helm of the NC, we were asked to regulate street football from some, but we were of the view, in addition to intervention over stepping our mandate, that street football serves as an ideal scouting ground for emerging talent and also encourages participation in the broader and more regulated formats of the game."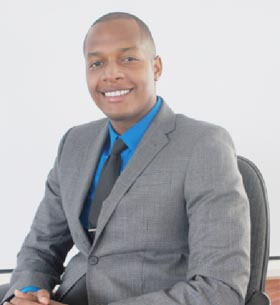 He further stated, "Attempts by GFF to intervene might only result in resistance, resentment and ill will of the GFF among supporters of the game as a whole. Only regulation GFF should concern itself with, is its Elite Level Players and Referees not be involved in unsanctioned football matches and events." 
 Following the conclusion of the 2017 congress in December, GFF President Wayne Forde disclosed, that the federation will attempt to regulate all forms of football, especially the lucrative street football aspect.
 In a subsequent press release, the federation stated they are seeking to regulate football played in the country and has engaged the support of the Guyana Police Force (GPF) to ensure permits for competitions are only granted following the approval of the federation.
 The correspondence further revealed that tournaments will only be approved following a letter from the federation, which will be consequently presented to the police in the respective division that the event will be staged.
 According to the GFF, this initiative follows the actions of several tournaments that occur without the requisite prize monies, logistical arrangements and oversight of the governing body.
However, Urling said, "I was surprised to read the GFF was attempting to have the GPF and NSC intervene to stop the organization of matches not under its jurisdiction. The non-acquiesce stance by those two institutions aligns with my, and the general view, of that proposal."
 He further said, "The GFF as it stands already has a full plate to contend with and would be better served focusing its efforts on those areas." 
Around the Web