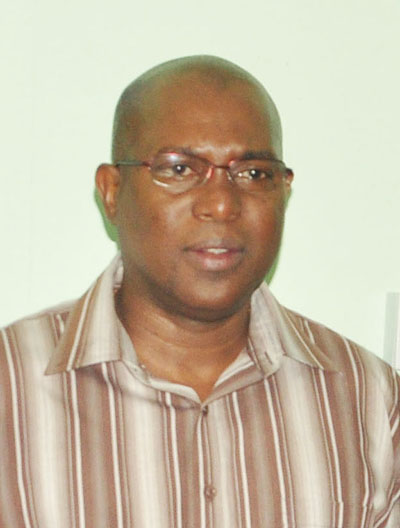 In preparation for the third annual Caribbean Schoolboys and Juniors Boxing Tournament in August, the Guyana Boxing Association (GBA) will embark on staging tournaments every two weeks in an effort to help flow the competitive juices of the local pugilists.
This is according to President of the GBA, Steve Ninvalle.
Ninvalle told this publication yesterday that "the first event will be held on June 9, then every two weeks after that."
He disclosed that competitions will be staged at the Andrew 'Sixhead' Lewis Gym "and maybe other locations.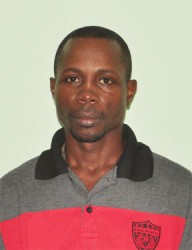 "This is a means of stepping up preparations for the tournament which will be held here from August 17-19," Ninvalle added.
Boxers from St Lucia, Trinidad, Barbados, Jamaica, Suriname, Bahamas, Turks and Caicos, Cayman Islands are scheduled to compete during the three-day tournament tentatively set for the National Gymnasium.
Ninvalle further stated that the semimonthly fixtures will also act as a medium to facilitate competition for the new gyms. Hands in Glove in Mahdia, Savannah Gym in Lethem, the Moruca Power Right Boxing Gym and the Bartica Blazing Rocket of Region 7.
The GBA head said that he thinks keeping the young fighters busy "augurs well for our preparation and I think it continues to shed our light on our nursery."
Sebert Blake, one of two three-star coaches has been put in charge of organizing the event which will be sponsored under the Pepsi Brand.
Ninvalle concluded by telling Stabroek Sport that a meeting with the gym owners is scheduled for Tuesday "to iron out preparations for the Caribbean Tournament and  to welcome them to the fold and to see where we can assist in their development." (Emmerson Campbell
Around the Web