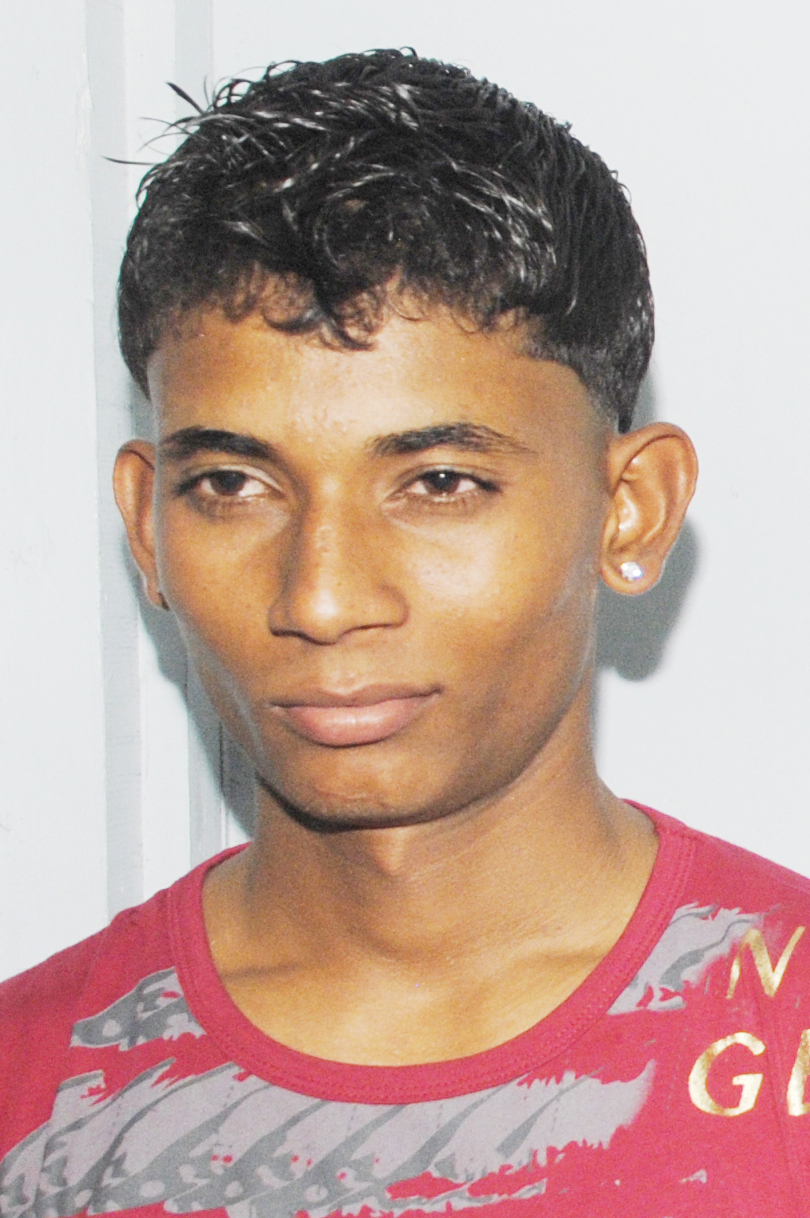 With the potential absence of star cyclists, Hamza Eastman and 2017 Time Trial and Road Race Champion, Raynauth Jeffrey who are campaigning on the USA circuit, the National Cycling Championships being staged this weekend and the next may be wide open.
Sharing wins this season, Jamal John, Paul DeNobrega and Curtis Dey sit atop the Guyana Cycling News points classifications table and the trio are the favorites to win the coveted accolades of National Road Race and Time Trial Champion.
As was the case since 2016, this year, the championships comes with a twist as the the Road Race for the elite riders will be held eight days after the Time-Trial rather than the customary day apart.
The Time Trials for all categories (juniors, veterans, elite and ladies will be held on Saturday from the Police at Yarrowkabra, proceeds to 10km before returning to the starting point for completion. The time trial rolls of from 09:00hrs.
On Sunday, the Road Race for Juniors, veterans and Ladies will be held from 07:30hrs.
The Juniors and Veterans will race for 80 miles from Homestretch Avenue to Long Creek on the Linden/Soesdyke Highway, while the ladies and juveniles will compete for 52 miles. The ladies and juveniles will turn back in Timehri.
The big boys will saddle up next Sunday on the same route also from 07:30hrs, however, they will proceed to Moblissa on the Linden Highway.
UK based Claire Fraser-Green and USA based, Jeffrey won both the male and female senior time-trial and road races last year.
Around the Web