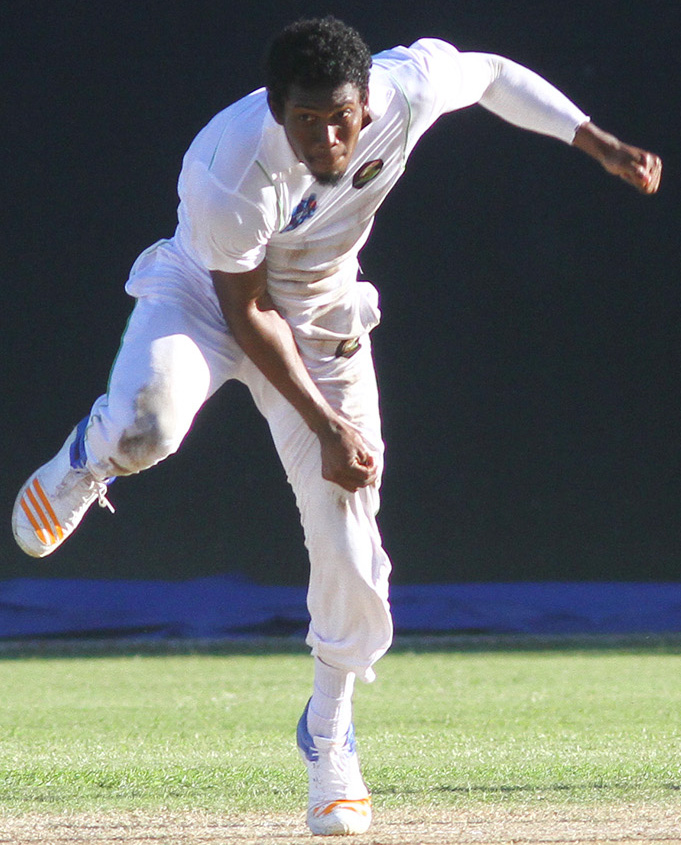 Now that the West Indies selectors have called up Guyanese all-rounder Keemo Paul for the all-important third and final test match against Sri Lanka, the $64,000 question is whether Paul will make his debut and play test cricket or be like a few other Guyanese cricketers who have made the West Indies One-day team but failed to play test cricket.
Paul has been called up by the West Indies selectors for the remainder of the Test series against Sri Lanka replacing the injured Shimron Hetmeyer.
But was Paul named in the squad just to appease the Guyanese cricket public or do the selectors think that Paul's wicket taking ability is just what is needed in order to win the third test for a 2-0 series triumph?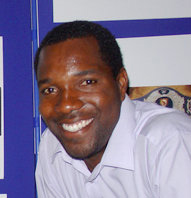 Time will soon tell.
Paul's elevation to the ODI ranks has seen the gifted all-rounder emulate his Demerara Cricket Club mates the likes of Lance Gibbs, Clive Lloyd, Roy Fredericks, Roger Harper and Travis Dowlin.
All of the above mentioned have the distinct honour of wearing the maroon cap for the West Indies at both the one day international and the test level.
Paul, who was presented with his One-Day International cap against Afghanistan at the Harare Sports Club in Zimbabwe, is cognizant of his compatriots who represented the West Indies at the One-Day International level but failed to gain a test cup. Milton Robert Pydanna kept wicket for the West Indies in three ODIs. His first and second ODIs were against Pakistan in Pakistan in 1981. His third and last ODI was against India in India in 1983.
He never played test cricket.
Barrington St. Aubyn Browne played four ODIs in 1994 against India in India.  He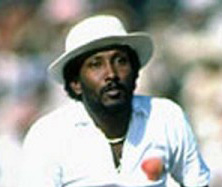 never played test cricket.
Keith Fitzpatrick Semple played seven ODIs against South Africa in South Africa in 1998-1999.
He never played test cricket.  Will Keemo Paul add a test cap to his ODI collection or will he join Pydanna, Browne and Semple.
We could know as soon as Saturday.
Around the Web