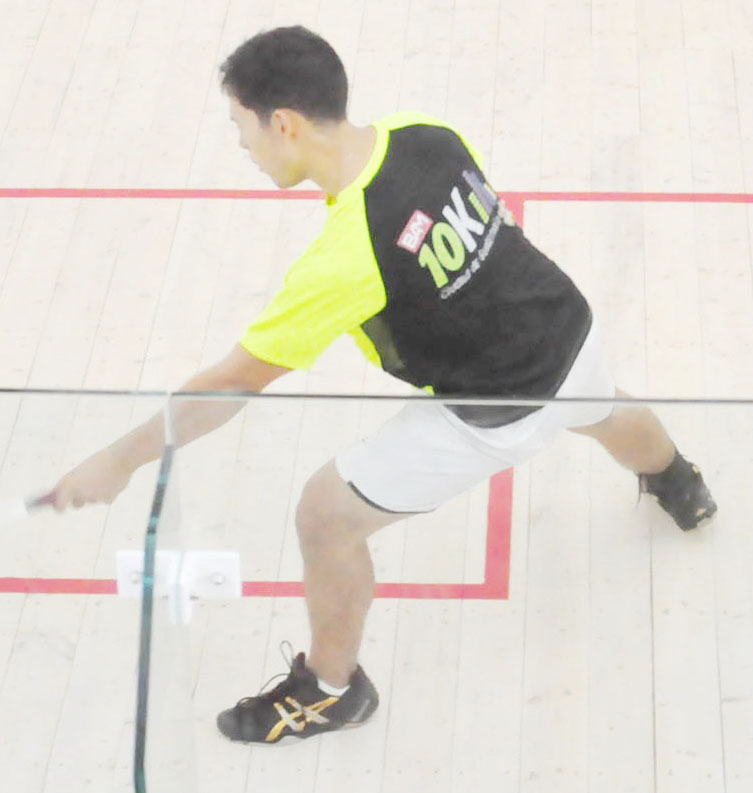 Alex Arjoon and Mary Fung-A-Fat retained their respective Senior National Squash titles a few days ago and are keen to continue their careers along entirely different paths.
 Arjoon, the number one player in the country, is focused on remaining in Guyana to develop his new business venture, which in the recent past has seen him forgo the opportunity of playing at the 2018 Commonwealth Games in Australia. 
 He has also indicated to Stabroek Sport that he would not be participating in the upcoming Central America and Caribbean Games (CAC) scheduled for Columbia from July 19th to August 3rd.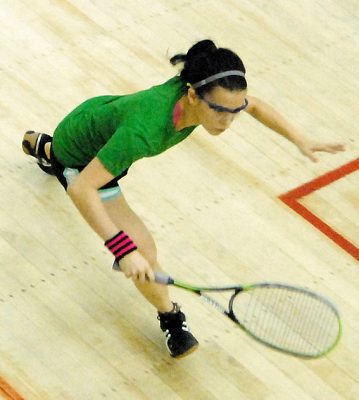 "I'm actually not going to CAC… I just started a new business; it's an environmental company called 'Real Guyana' so I've been super busy with that, and it's unfortunate that I won't be able to make it to the CAC Games," the 25-year-old explained. 
 Arjoon, however, is not finished with competing at the international level, as he acknowledged that he is willing, whenever his schedule permits. 
 His focus in the meantime is merely to capture as many local titles, whichfor now, is his primary objective for playing the sport.  
"I would like to continue to play for Guyana when I can. 
 "It's just a matter of how much time I can balance with the other things I'm trying to do in my life. But to be honest, I just want to continue to play and have fun and to be a part of the senior squash community because that is something we need, to be able to bring the juniors up."
 More on the personal side he added, "I have a goal where I'm trying to get the most national titles on record, so I've been pushing for the association to release the records… it's what keeps us playing," he stressed. 
 Last weekend's 3-1 win over Richard Chin was his third consecutive senior national title and his seventh overall.
 His best placing in the regional CASA Senior Championships was fifth. Prior to that, in the junior nationals, he won two Under -15 individual titles, and was one of the main cogs during Guyana's 12 year reign from 2006 – 2017 as all-around Junior CASA champions. 
 His opposite number, Mary Fung – A- Fat, on the other hand, who retained her title with a bighearted 3-1 win over, Taylor Fernandes, indicated that she needed a hard-fought win heading into the CAC games after which she is keen to mushroom her burgeoning pro career. 
 "I just needed a good win, because for me personally, the last year has been tough after stepping into the professional world," Fung-A-Fat explained. 
 She went on to share her personal calendar as she continues to satisfy her growing desire to be a top pro athlete. 
 "So, after CAC, we have the Pan American Games qualifiers in the Cayman Islands at the end of August, and then I head back up to Philadelphia to continue playing on the pro tour and there a few tournaments in Canada, and then that's it for the year."
Around the Web