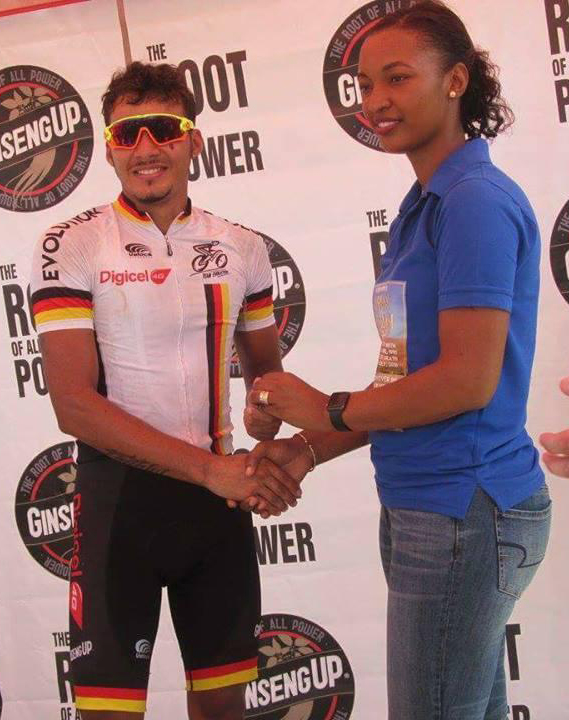 The country's top cyclists will take to the coast of the Cinderella County, Essequibo Sunday to participate in the second annual Urban Benjamin Memorial Road Race sponsored by Gomes Mining Company.
The event, which has been organised by Evolution Cycling Club, will see the riders journeying a distance of 74 miles.
They will begin in front of the Charity Primary School and then head east onto the Essequibo Coast Public Road where they will  make a sharp left turn  followed by a sharp right turn onto the stretch to Supenaam and back to the starting point.
The event has captivated the entire coast and the villagers are expected to line the street sides just to get a glimpse of the skill and competitiveness of Guyana's best wheelsmen.
Last year, Evolution's front man Paul DeNobrega snatched the top prize in the senior division, stopping the clock at a time of two hours, 55 minutes and 52 seconds (02:55:52) ahead of Geron Williams, Romello Crawford, Alanzo Ambrose and Jamual John.
This years the contest promises to be a grueling one as a number of young riders have stepped to the forefront, making it unpredictable to determine a winner.
Deeraj Garbarran and Micheal Anthony have both shown potential and are shoo-ins for the contenders in this showdown.
Curtis Dey won the juniors last year but has since joined the ranks of the seniors, making way for a new champion to emerge while Stephen Fernandes was crowned champion in the veterans' event ahead of Leer Nunes.
Riders will be tasked with finding their own accommodation.
They will, however, need to assemble outside if the National Sports Commission building on Main Street, at 08:00hrs on Saturday for departure to Parika. Entrance Fee is set at $3000.
Around the Web