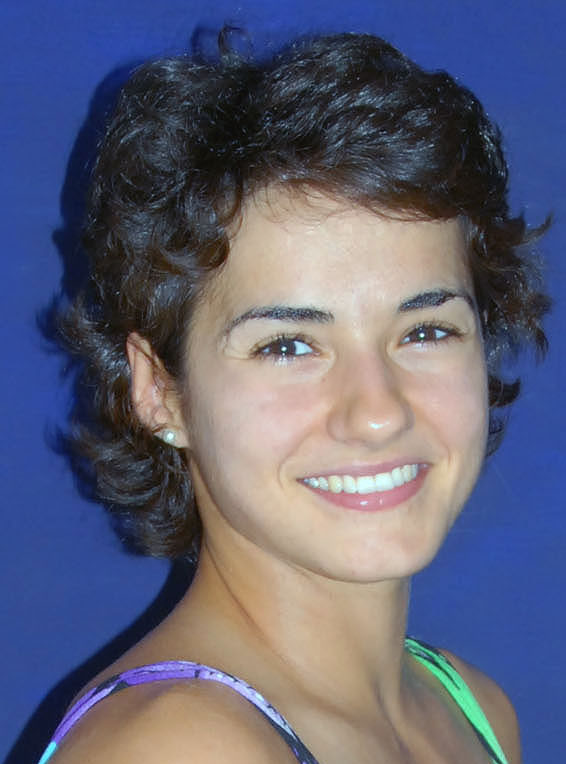 Guyana's  squash teams, in their bid to qualify for the 2019 Pan American Games in Peru, suffered defeats on the second day of the team events at the ongoing Pan American qualifiers yesterday at the South Sound Squash club in the Cayman Islands. 
In Guyana's first match of the day, the ladies team surrendered to Colombia 1-2 with Guyana's lone win coming courtesy of reinvigorated Nicolette Fernandes who defeated Catalina Pelaez 11-8, 11-6, 12 10. 
 Mary Fung – A – Fat and Ashley Khalil however, lost to Laura Tovar and Maria Paula Tovar 4-11, 7-11, 4-11 and 7-11, 4-11, 2-11, respectively. 
 Meanwhile, the men's team slumped to their second defeat after they lost to El Salvador 0-2. 
Sunil Seth was defeated by Israel Abrego 6-11, 3-11, 7-11 while Richard Chin went down to Ernesto Molina 11-9, 6-11, 9-11, and 7-11. 
Around the Web