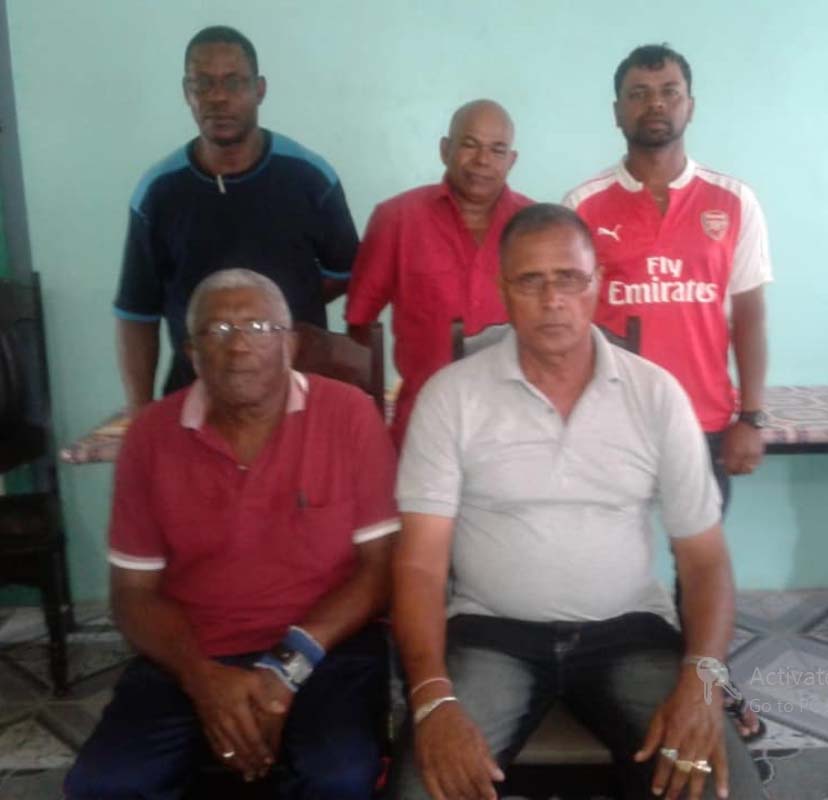 Dennis D'Andrade has been elected unopposed to the helm of the Upper Corentyne Cricket Association.
D'Andrade was given the green light when the association held its Annual General Meeting at the Riverton Suite, Corriverton on Sunday last.
The 29 delegates gave the entire body the go ahead with each candidate taking up their position unopposed.
D'Andrade will have the services of Sydney Jackman as his deputy with Lakeram Latcham as the Secretary. Deodat Persaud Thakurdeen will function as Treasurer while Lawrence Mentis will serve as Assistant Secretary/Treasurer.
The Berbice Cricket Board was the first to extend congratulations to the new body with its President, Hilbert Foster already signaling an eagerness to work along with the group. Foster urged the newly elected to develop a formula of hard work and discipline and to treat each club equally while committing himself to raising one million dollars in sponsorship for the association and to organize six tournaments in 2019.
Around the Web