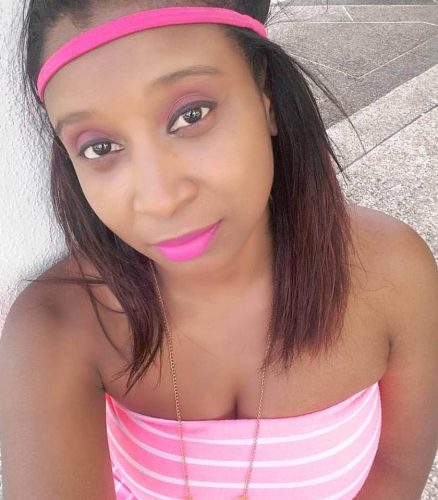 Popular theatre to mark special occasions continued at the National Cultural Centre on February 14, last with a dramatic production for Valentine's Day. There has been a long line of variety shows for Mother's Day, for example, which have been very popular, and the Theatre Guild once had a programme humorously titled, "Love Thou Art …" on Valentine's Day.
Flavours of Love, produced and directed by Sonia Yarde for Queen of 'D' Arts Production, was another of these shows. It followed an old formula of a series of short, funny dramatic pieces and skits in the first half followed by a short play in the second. The agenda is entertainment and the general rule is humour in the pieces presented.
Yarde's selections were, for the most part, not new. A few of them, written by Ken Danns and Lyndon Jones have appeared before in previous shows, while one, Family Grouse, is an old favourite and versions of it have evoked explosions of laughter from audiences for years. The one-act play was Village Ram written by Danns and performed in Awe Society, one of the earlier productions that used the formula mentioned above…..
To continue reading this article
Comments


Ode to Aphrodite Deathless Aphrodite, throned in flowers, Daughter of Zeus, O terrible enchantress, With this sorrow, with this anguish, break my spirit Lady, not longer!


There are some forms of comedy that are currently popular in the Caribbean, including the large theatre communities in Jamaica and Trinidad.

The opportunity arises after the events of Mashramani have concluded to assess their success and impact.


Theatre as investigative therapy, or as healing ritual, was demonstrated last week when the production Omega – the Beginning, directed by Nicose Layne and Rae Wiltshire was staged at the Theatre Guild Playhouse, Kingston.

Studies in Realism                 (ii) The Tragic Muse O God This is my meditation now, before I pray.