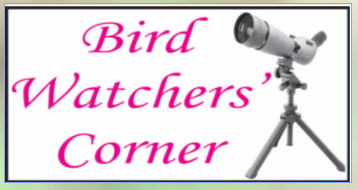 The Willet (Tringa semipalmata) breeds in North America and the West Indies and winters in southern North America, Central America, the West Indies and South America.
Willets are identified on the ground by their grey legs and shortish, heavy but straight bill. The plumage is grey above with a white rump, and white below with a distinct white area above the lores and a narrow whitish eyering giving the bird a spectacled appearance. The underparts are white. In breeding plumage, the bird shows brown barring on the upperparts. Non-breeding birds are plainer.
Willets feed on crabs, worms, clams, and other invertebrates as well as fish and aquatic insects. They are flexible in their feeding habits and hunt by walking steadily and pecking prey from the substrate, although they also probe into the mud or silt with their sensitive bill and may actively stalk larger prey in shallow water.
Comments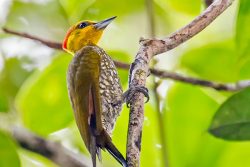 The Yellow-throated Wood-pecker (Piculus flavigula) is found across much of Amazonia. Males have a bright red forehead to nape with dark feather bases and a completely yellow throat.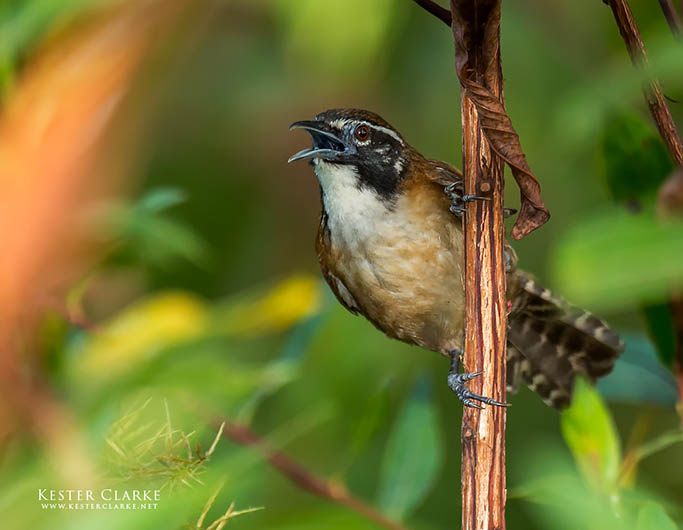 Coraya Wren (Pheugopedius coraya) is widespread in the northern South American lowlands. This wren is rufous above and whitish below with gray breast sides and buffy flanks, a dark and pale brown barred tail, a dark brown cap, and black face marked with thin, white lateral stripes.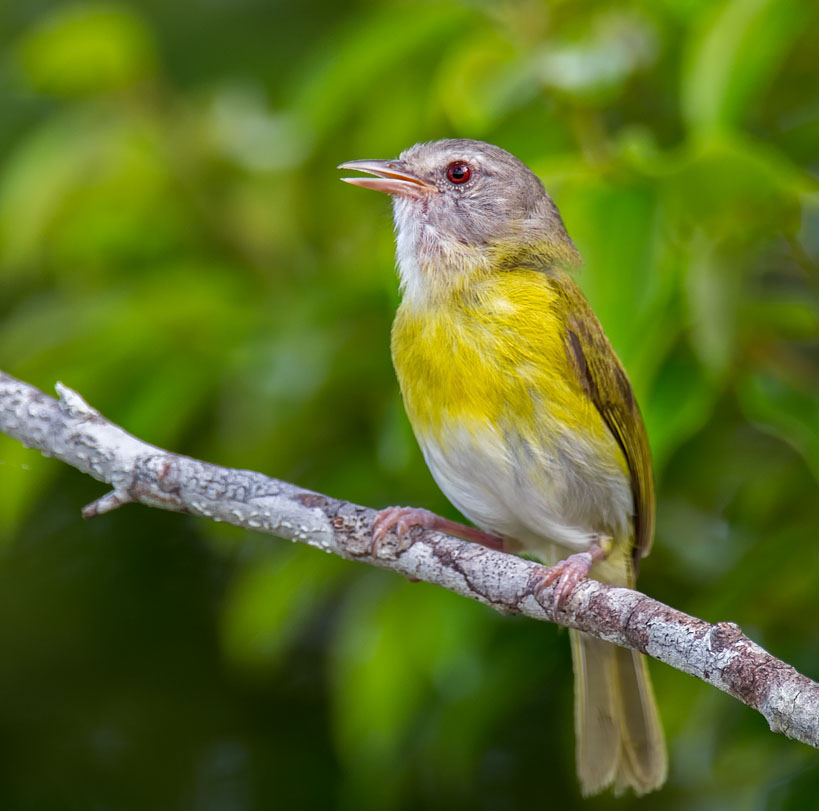 The Ashy-headed Greenlet (Hylophilus pectoralis) is found the Guianas and eastern Amazonia. Its forehead, crown and nape are dull grey, while its breast is yellow and its neck and lower body are white.

The Yellow Oriole (Icterus nigrogularis) is also called the 'plantain' and 'small corn bird'.