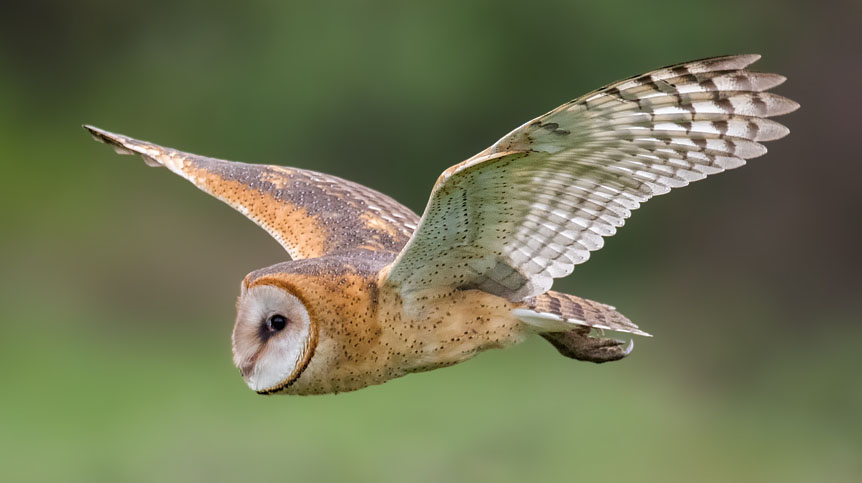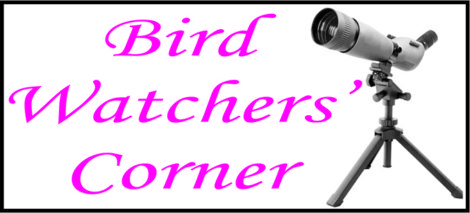 The Barn Owl (Tyto alba) is found almost everywhere in the world except for the polar and desert regions, Asia north of the Himalayas, most of Indonesia, and some Pacific islands
The plumage on head and back is a mottled shade of grey or brown, the underparts vary from white to brown and are sometimes speckled with dark markings. The face is characteristically heart-shaped and is white in most subspecies. This owl does not hoot, but utters an eerie, drawn-out shriek.
The barn owl is nocturnal over most of its range, but in Britain and some Pacific islands, it also hunts by day. Barn owls specialise in hunting animals on the ground and nearly all of their food consists of small mammals which they locate by sound, their hearing being very acute. They mate for life unless one of the pair is killed, when a new pair bond may be formed.
Around the Web