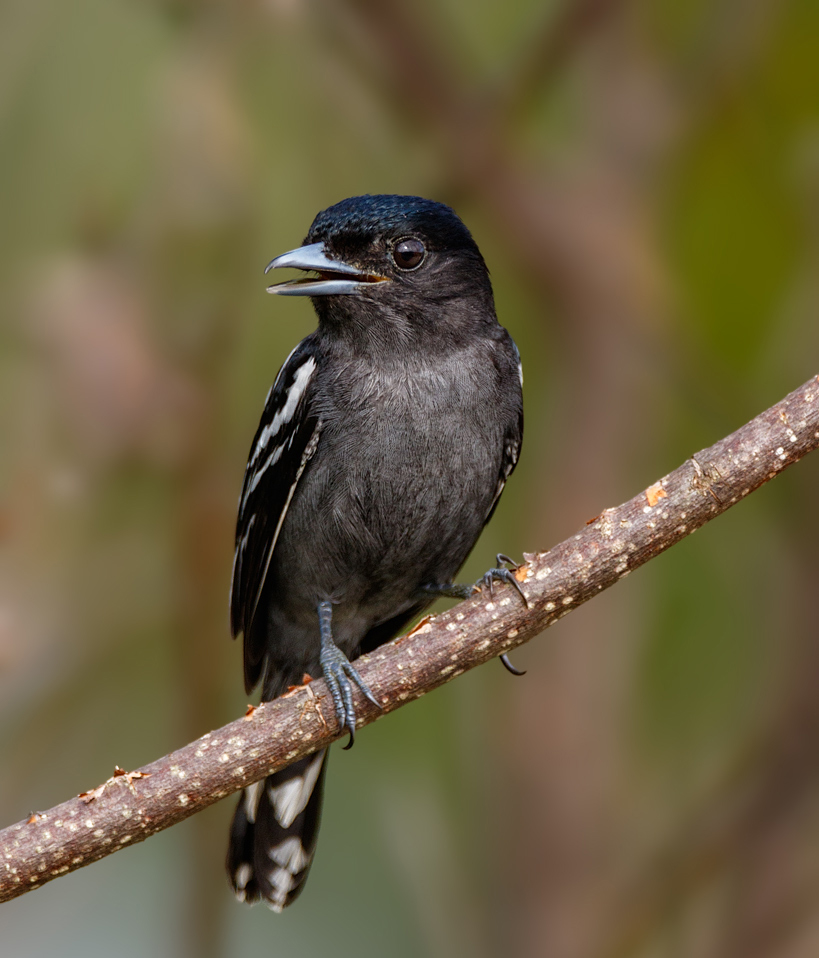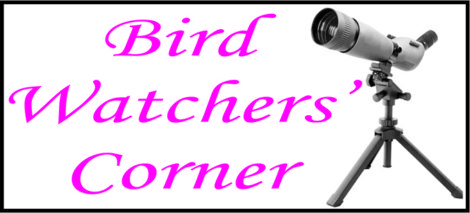 The White-winged Becard (Pachyramphus polychopterus) is found in Argentina, Belize,
Bolivia, Brazil, Colombia, Costa Rica, Ecuador, French Guiana, Guatemala, Guyana, Honduras, Mexico, Nicaragua, Panama, Paraguay, Peru, Suriname, Trinidad and Tobago, Uruguay, and Venezuela.
Its natural habitat is subtropical or tropical moist lowland forests.
The White-winged Becard's diet consists of insects and fruit.
Around the Web