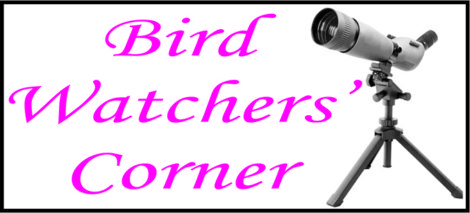 The White Hawk (Pseudastur albicollis) is a  a bird of prey breeding in southern Mexico through Central and South Americato Peru, Bolivia and Brazil. It also breeds in Trinidad. The white hawk's range in central South America is the entire Amazon basin, from the Andes on the west to the Guianas on the Atlantic on the northeast, and to the transition lands to the south.
The adult White Hawk has a white head, body and underwings. The upper wings are black, and the very short tail is black with a broad white band. The bill is black and the legs are yellow.
It feeds mostly on reptiles like lizards with some insects and mammals which they hunt from a perch.
Around the Web