A man of genius makes no mistakes. His errors are volitional and are the portals of discovery. – James Joyce, Ulysses
India's Rameshbabu Praggnanandhaa, 12, became the world's youngest International Master in May 2016. He was ten at the time. Obviously, the boy was a chess prodigy; a chess genius. Praggananandhaa (Pragg) became the new pride of India. I referenced the salutation "new" because India had produced a world chess champion in the inimitable Viswanathan Anand. One billion people from Pragg's homeland were proud of his spectacular achievement, especially the younger folks. The ongoing knowledge and certification of chess has everything to do with cell phones and the internet. The younger people of the world are therefore more familiar with the intricacies of the ancient game than their parents, their grandmothers and grandfathers. Added to that fact, the populace of India believes chess originated in India. The first record of chess was found in India and was dated 6 AD.
Hardly had the jubilation ceased when Pragg was called upon to undertake another surmountable challenge. He had two years to become the youngest chess grandmaster on the planet. The record is held by Sergey Karjakin, 28, of Russia. He achieved it in 2002 at 12 years, 7 months. As expected, Pragg went after the unique grandmaster title. Each time Pragg played in a grandmaster tournament, he ventured forth with the love and admiration of the Indian people and also much of the world. His task was arduous; it was a race against time. Pragg had to complete all the requirements of his grandmaster norms within a two-year period. It had previously been accomplished. Could it be done again to certify Pragg as the youngest chess grandmaster ever?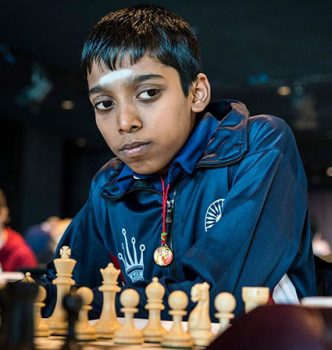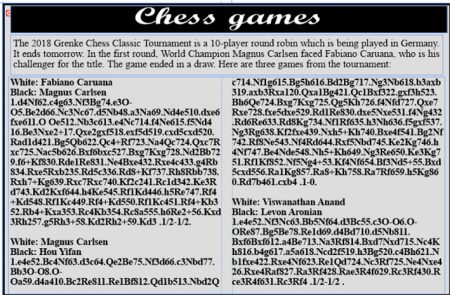 Sadly, it was not to be. Time and Pragg's enormous competition were the determining factors. To become a grandmaster, you have to beat a grandmaster. Pragg defeated a number of them along the way but it was not enough. He even played the record holder Karjakin, and the game ended in a draw.
Life goes on. Pragg will qualify as a grandmaster shortly. His next huge challenge is qualifying for a title shot for the world chess championship. It is just as important as becoming the youngest chess grandmaster worldwide.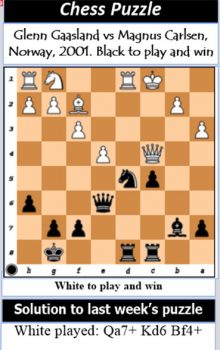 Around the Web