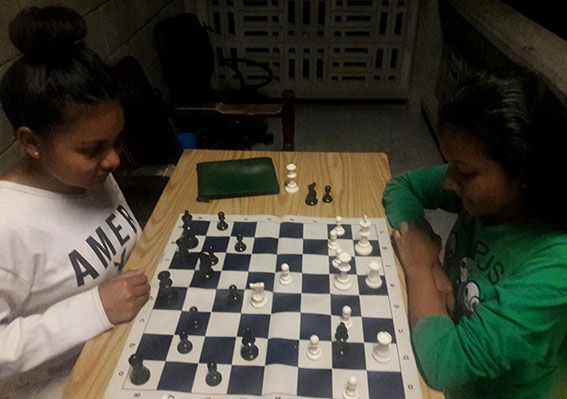 The Guyana Chess Federation (GCF) has named the men and women's teams who will represent Guyana at the 43rd Chess Olympiad in September in Batumi, Georgia. They are as follows in representative board order:
Men 
1. Wendell Meusa, national champion
2. Anthony Drayton 
3. Taffin Khan 
4. Loris Nathoo 
5. Glenford Corlette
   (reserve) 
 Women 
1. Maria Varona-Thomas, national champion
2. Sherriffa Ali
3. Yolander Persaud
4. Nellisha Johnson
5. Sasha Shariff 
   (reserve)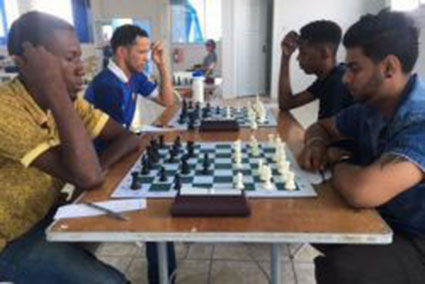 The Chess Olympiad is a team tournament which features four playing boards. A fifth, reserve player is accommodated in the event a participant falls ill, or if a player is finding it difficult to accumulate points and it is the participating nation's desire to make a change.
The number of registered teams which participated in the 2016 Chess Olympiad was 180 from 175 countries in the Open Section, and 142 from 138 countries in the Women's Section. This year, the participating nations are expected to be a similar gathering since chess attendance at Olympiads hardly differ. 
A number of criteria was stipulated for the selection of the Guyana teams. According to the GCF, these were as follows:
1. International FIDE chess ratings of all local players – 5 points.
2. Participation and performances of Guyanese chess players in local and regional tournaments – 4 points. 
3. International titles of all players – 2 points. 
4. Other considerations such as potentials and discipline – 1 point. 
No examples were given in relation to the manner in which the criteria worked. 
The column salutes the teams and looks forward with high expectations to their performances.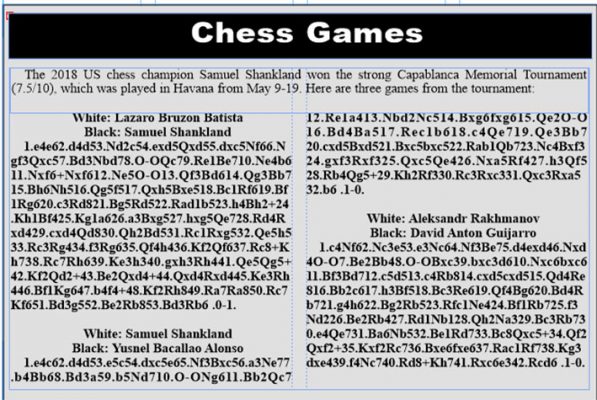 Around the Web