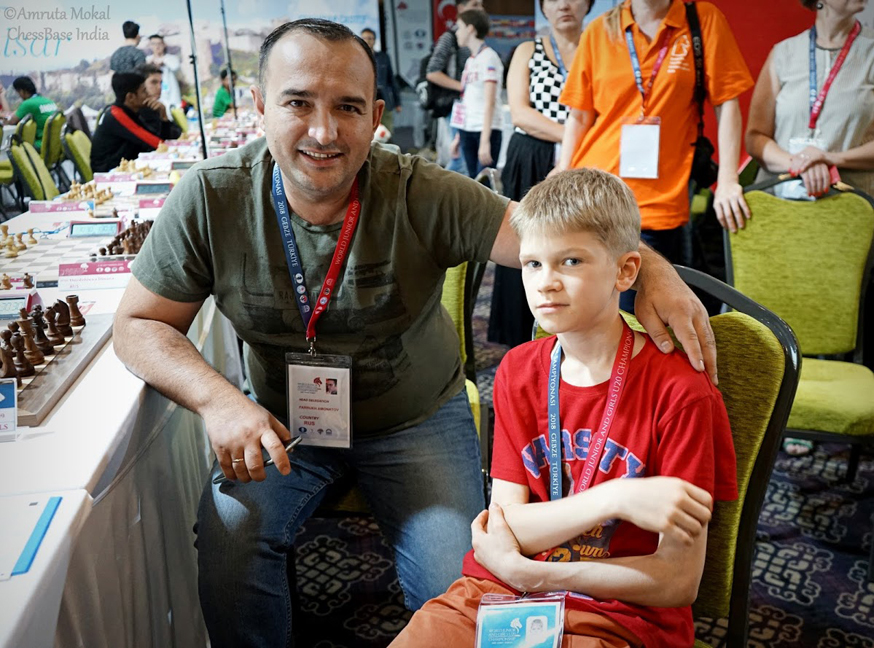 And when he had opened the seventh seal, there was silence in heaven about the space of half an hour. And I saw the seven angels which stood before God, and to them were given seven trumpets – Revelation 8:1-2, Holy Bible, King James Version 
In 1957, Swedish director Ingmar Bergman released The Seventh Seal, a film which pitted the personification of Death against a medieval knight and was resolved only by a game of chess. When Death (played by Bengt Ekerot) confronted the knight Antonius Block (played by Max von Sydow) and told him his time was up, Block negotiated for a chess game to be contested to determine the outcome of Death's contemplative wish. The challenge was accepted, and Death chose, naturally, the black pieces. The tale was both intriguing and a fantasy. The title refers to a passage from the Book of Revelation used at the beginning and ending of the film.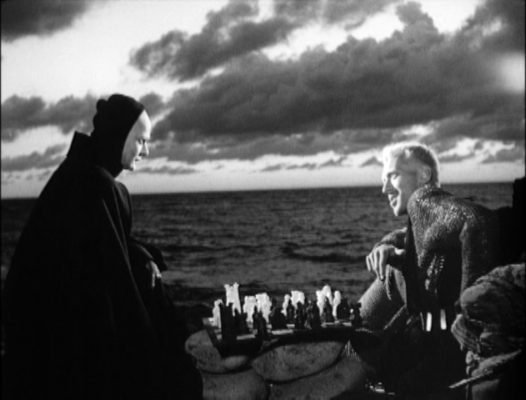 Death encountered the knight on a beach where he was playing chess alone. The disillusioned knight challenged Death to a chess match believing he could forestall his demise as long as the game continued. Death agreed to take the knight's soul if he lost, and a new game started. The chess game continued throughout the film, which was set in Denmark in the 14th century. The country was experiencing the Black Death and there was turmoil everywhere. The film was considered a masterpiece of cinema; it won the Cannes Film Festival Jury Prize.
In international chess news, the prestigious World Junior Championships are underway in Gebze, Turkey. The top juniors, boys and girls, are usually represented in this tournament. This year there are 263 participants from 62 countries including 25 grandmasters and 40 international masters. The World Juniors is an important tournament because a few champions went on to win the world championship title.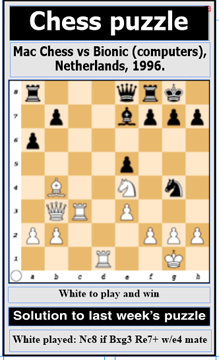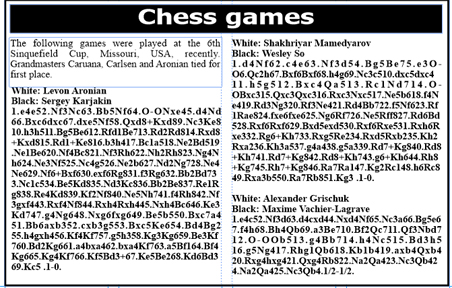 Around the Web